This special interest group is for professionals to connect and discuss all types of carbon-free power alternatives, including nuclear, renewable, tidal and more.
Shared Link
Energy markets strained by price spikes make the case for nuclear
"Energy prices surged across Europe recently as markets were stricken by reduced output from wind turbines. Low supplies of natural gas had already boosted the cost of the gas–powered generation required to make up for dips in renewable energy sources. The result: a series of dire headlines, soaring prices for natural gas, and the startup of idled coal power plants.

The situation was particularly grim in the United Kingdom, prompting concerns about how markets will perform during the colder winter months. "The sudden slowdown in wind-driven electricity production off the coast of the U.K. in recent weeks whipsawed through regional energy markets," the Wall Street Journal reported on September 13. "Gas and coal-fired electricity plants were called in to make up the shortfall from wind."

Continental Europe is suffering from higher energy prices as well. The New York Times recently reported that wholesale natural gas prices in Europe are currently five times higher than pre-pandemic levels recorded during the same time period in 2019. According to Reuters, European consumers are unlikely to see relief from the high prices before the end of the year."
Energy markets strained by price spikes make the case for nuclear
When renewable energy sources aren't unavailable natural gas–fired generation picks up the slack - and when gas prices are high, consumers take notice.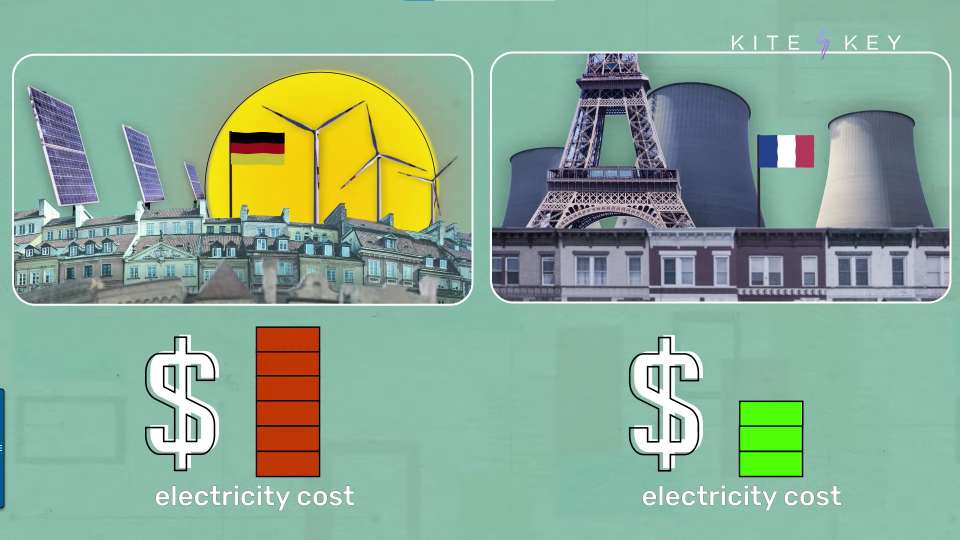 Discussions
No discussions yet. Start a discussion below.
Get Published - Build a Following
The Energy Central Power Industry Network is based on one core idea - power industry professionals helping each other and advancing the industry by sharing and learning from each other.
If you have an experience or insight to share or have learned something from a conference or seminar, your peers and colleagues on Energy Central want to hear about it. It's also easy to share a link to an article you've liked or an industry resource that you think would be helpful.