Dominion Energy applies for additional 20-year license for its North Anna Power Station nuclear reactor units
Dominion Energy, Virginia's largest utility company, is seeking approval from federal regulators to continue operating its two nuclear reactor units in Louisa County until the years 2058 and 2060.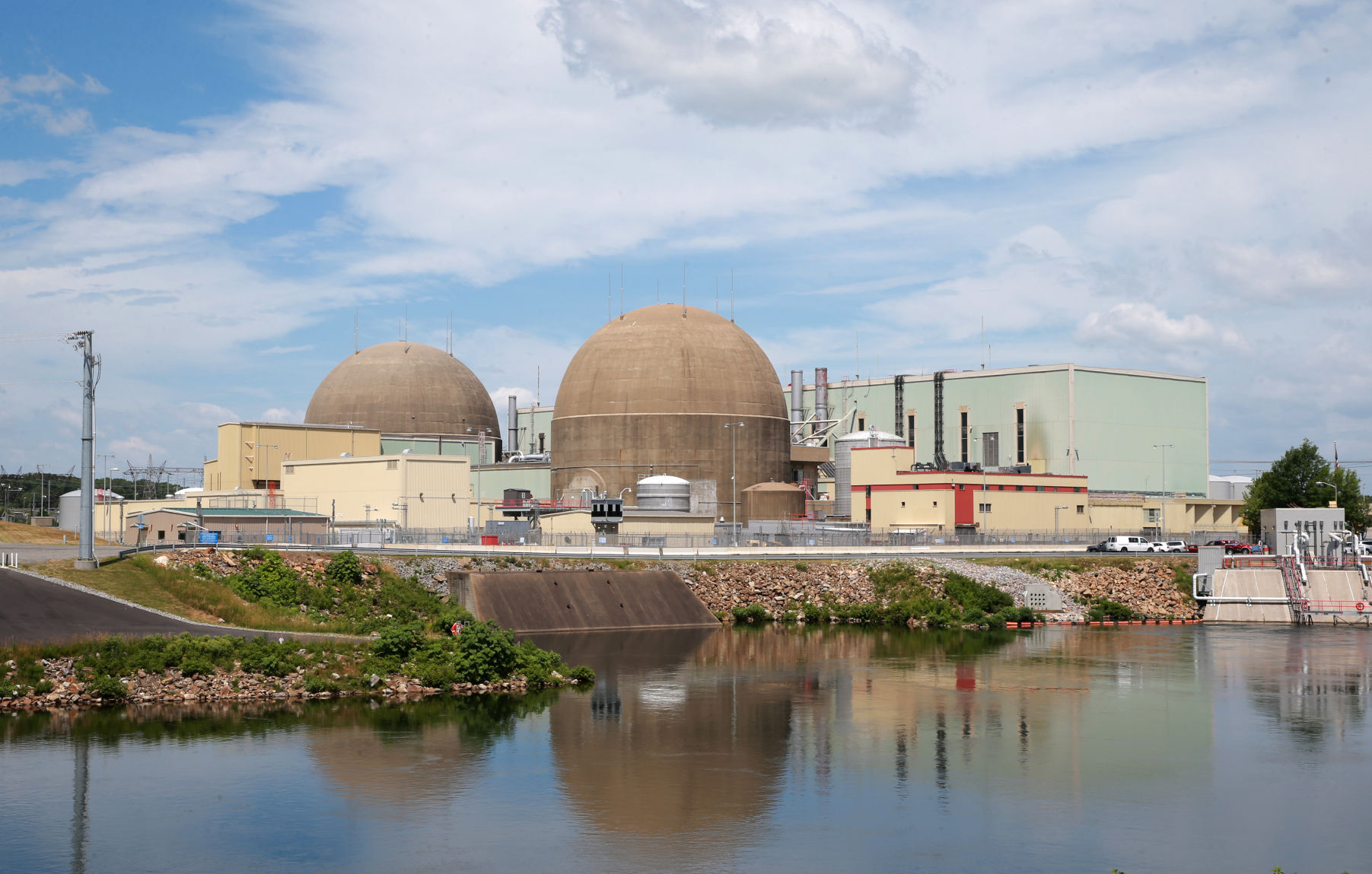 Thank Bob for the Post!
Energy Central contributors share their experience and insights for the benefit of other Members (like you). Please show them your appreciation by leaving a comment, 'liking' this post, or following this Member.