This special interest group is for professionals to connect and discuss all types of carbon-free power alternatives, including nuclear, renewable, tidal and more.
Shared Link
DOE boosts 31 next-generation hydrogen projects with $52.2m
Commenting on the news, Secretary of Energy Jennifer Granholm, said, "Part of our path to a net-zero carbon future means investing in innovation to make clean energy sources like hydrogen more affordable and widely adopted so we can reach our goal of net-zero carbon emissions by 2050.
"These projects will put us one step closer to unlocking the scientific advancements needed to create a strong domestic supply chain and good-paying jobs in the emerging clean hydrogen industry."
Each of the 31 technologies that will benefit from the funds will focus on bridging technical gaps in hydrogen production, storage, distribution and utilisation technologies, including fuel cells, thereby paving the way toward decarbonisation of the electricity sector by 2035 and creation of good-paying jobs across in the hydrogen sector.
Stay up to date at the Hydrogen for America: https://bit.ly/2ZXK6f8 Professionals Group
DOE boosts 31 next-generation hydrogen projects with $52.2m
The US Department of Energy (DOE) has said it will fund 31 next-generation clean hydrogen technologies with $52.5m to reduce costs and accelerate breakthroughs in...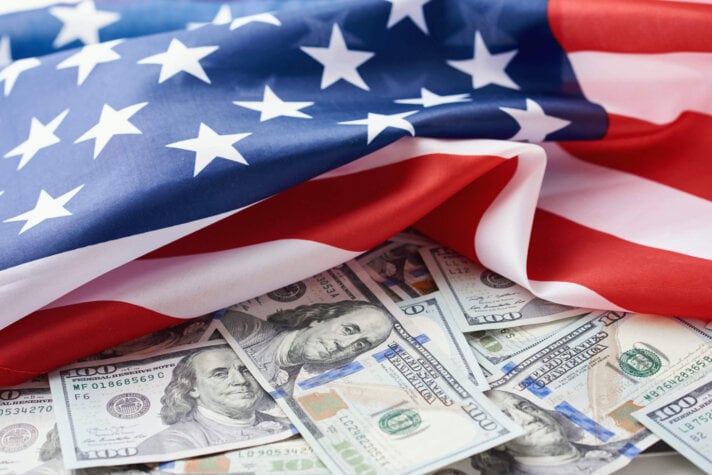 Discussions
No discussions yet. Start a discussion below.
Get Published - Build a Following
The Energy Central Power Industry Network is based on one core idea - power industry professionals helping each other and advancing the industry by sharing and learning from each other.
If you have an experience or insight to share or have learned something from a conference or seminar, your peers and colleagues on Energy Central want to hear about it. It's also easy to share a link to an article you've liked or an industry resource that you think would be helpful.