This group brings together the best thinkers on energy and climate. Join us for smart, insightful posts and conversations about where the energy industry is and where it is going.
Shared Link
Denmark to make domestic flights fossil fuel free by 2030
Aviation 
The European manufacturer Airbus has announced plans to develop hydrogen-fuelled planes that could be operational by 2035. 
If the hydrogen used to fuel them is generated using renewable energy, this could be a way for Denmark to reach its goals. 
However it is unclear if the technology will be ready, and costs sufficiently low, for the 2030 target to be reached.
join key stakeholders at the Hydrogen Aviation Professionals Group
Denmark to make domestic flights fossil fuel free by 2030
The PM wants domestic flights to go green, as part of ambitious national plans to cut emissions.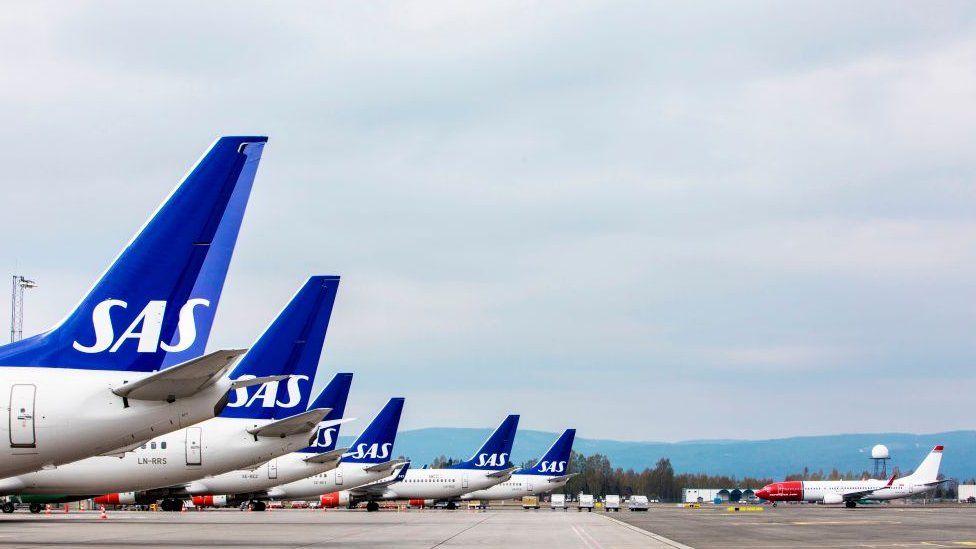 Discussions
Get Published - Build a Following
The Energy Central Power Industry Network is based on one core idea - power industry professionals helping each other and advancing the industry by sharing and learning from each other.
If you have an experience or insight to share or have learned something from a conference or seminar, your peers and colleagues on Energy Central want to hear about it. It's also easy to share a link to an article you've liked or an industry resource that you think would be helpful.