Denmark Launches Thor OWF Tender | Offshore Wind
Danish Energy Agency (Energistyrelsen) has invited offshore wind developers to pre-qualify for the tender to build and operate the Thor offshore wind farm.
Source:
www.offshorewind.biz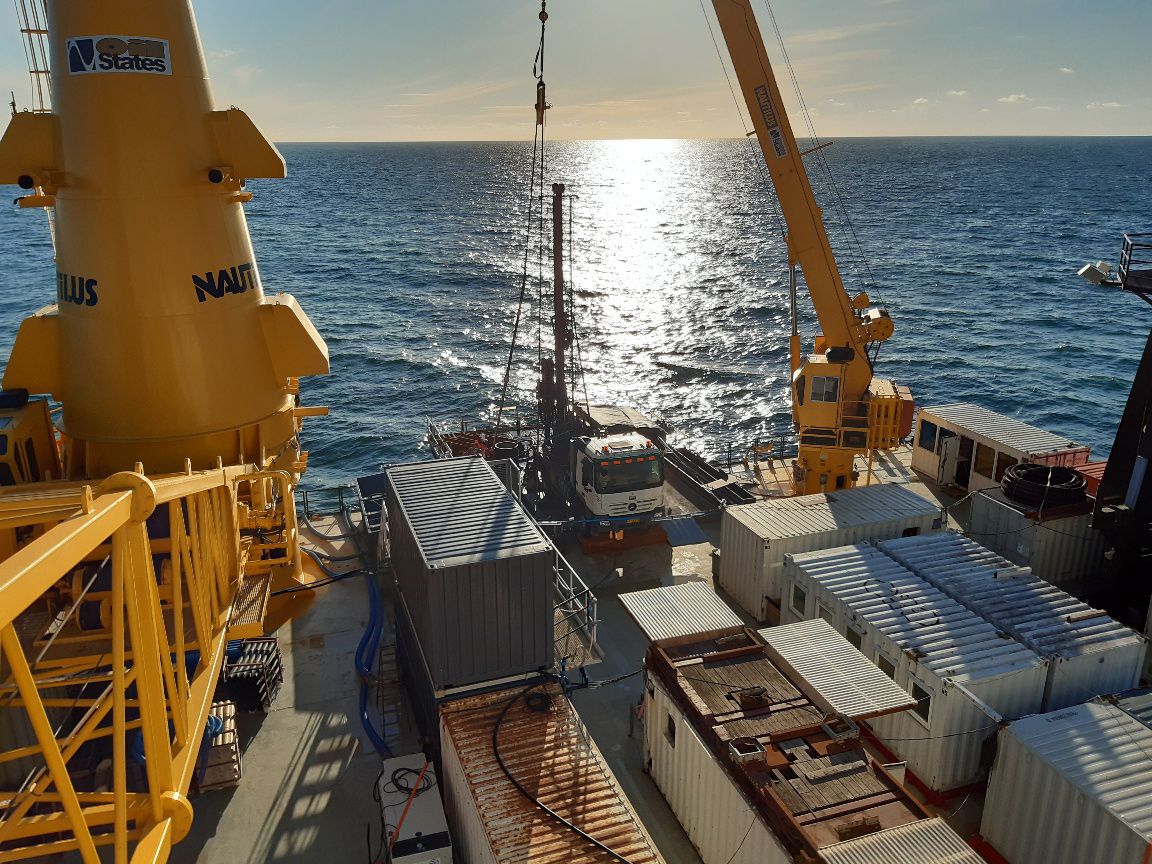 Danish offshore wind
Thor is the first project to be tendered of the three large-scale offshore wind farms that the Danish government decided to establish before 2030, as part of the Energy Agreement signed in 2018. 
The second is the Hesselø project in Kattegat, an up to 1.2 GW offshore wind farm which is also expected to be commissioned by 2027. 
The three offshore wind farms will expand the supply of energy from offshore wind in Denmark by at least 2,400 MW.
If this topic interests you why not join me at the Business Opportunities for Offshore Wind https://bit.ly/3jTTUhQ Professional Group
Thank Charley for the Post!
Energy Central contributors share their experience and insights for the benefit of other Members (like you). Please show them your appreciation by leaving a comment, 'liking' this post, or following this Member.