This special interest group is for professionals to connect and discuss all types of carbon-free power alternatives, including nuclear, renewable, tidal and more.
Shared Link
Consortium to pursue hydrogen and ammonia project along US Gulf Coast
The facility could support industrial decarbonization and mobility applications in the region and expand clean ammonia exports, helping to increase the supply of lower carbon power internationally.
The potential project to be studied is intended to cover the end-to-end energy value chain, utilizing each participant's technical expertise in production, operational experience, storage, distribution, and export logistics.
The consortium will assess the potential for producing hydrogen using natural gas with carbon capture and renewable hydrogen via electrolysis to supply end-use markets, including the ammonia, petrochemicals, power, and mobility markets .Join: Ammonia and Hydrogen
Consortium to pursue hydrogen and ammonia project along US Gulf Coast
Air Liquide, Chevron Corporation, LyondellBasell, and Uniper will evaluate a hydrogen and ammonia project along the US Gulf Coast.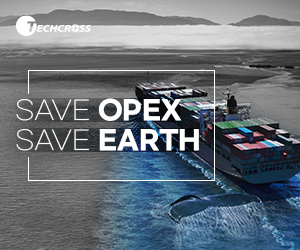 Discussions
No discussions yet. Start a discussion below.
Get Published - Build a Following
The Energy Central Power Industry Network is based on one core idea - power industry professionals helping each other and advancing the industry by sharing and learning from each other.
If you have an experience or insight to share or have learned something from a conference or seminar, your peers and colleagues on Energy Central want to hear about it. It's also easy to share a link to an article you've liked or an industry resource that you think would be helpful.