This special interest group is for professionals to connect and discuss all types of carbon-free power alternatives, including nuclear, renewable, tidal and more.
Shared Link
The consequences of closure: The local cost of shutting down a nuclear power plant
"When on May 7, 2013, the Kewaunee nuclear power plant in rural Wisconsin was shut down, it took with it more than 600 full-time jobs and more than $70 million in lost wages, not including temporary employment from refueling and maintenance outages. Taking into account indirect business-to-business activity, the total economic impact of the closure of the single-unit pressurized water reactor was estimated to be more than $630 million to the surrounding three-county area.

"Similar stories have played out in communities such as Zion, Ill.; Brattleboro, Vt.; and Citrus County, Fla.; which hosted, respectively, the Zion, Vermont Yankee, and Crystal River-3 nuclear power plants. And still other communities are preparing for similar fates as plants including Indian Point in New York and Palisades in Michigan prepare for their upcoming permanent end of operations.

"The loss of a nuclear power plant is not just an energy story, it is also an economic story. Much can be said about the loss of safe, reliable, low-emission energy when a plant closes, but beyond that is the loss of jobs, businesses, and tax revenue. The economic impacts are particularly acute in more rural areas, where a power plant is typically the largest employer and contributes the largest percentage to the tax base."
Biden is realizing more government jobs aren't the answer. The answer is:
Better-paying jobs
Lower rates for electricity customers
Lower CO2 emissions
Keeping nuclear plants open will help to achieve all of those goals.
The consequences of closure: The local cost of shutting down a nuclear power plant
The closure of a nuclear power plant, particularly when it comes prematurely, has far-reaching and devastating effects in its community.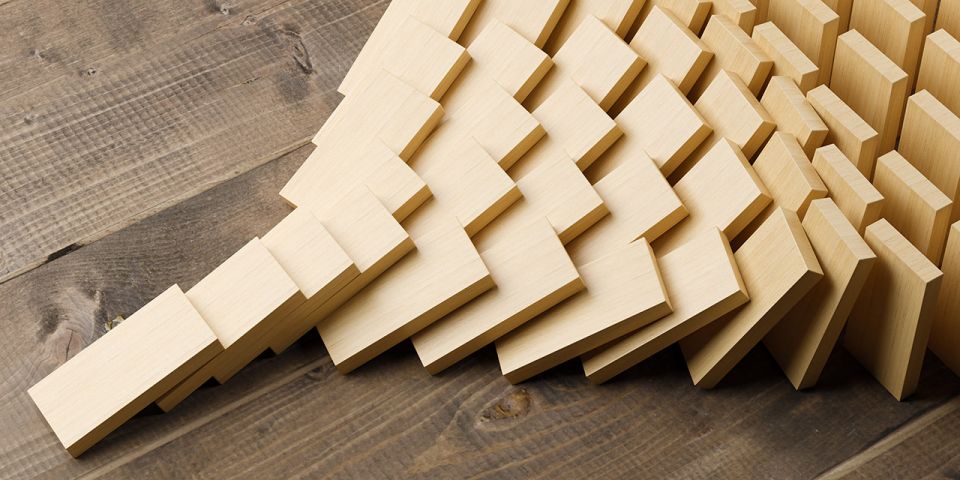 Discussions
No discussions yet. Start a discussion below.
Get Published - Build a Following
The Energy Central Power Industry Network is based on one core idea - power industry professionals helping each other and advancing the industry by sharing and learning from each other.
If you have an experience or insight to share or have learned something from a conference or seminar, your peers and colleagues on Energy Central want to hear about it. It's also easy to share a link to an article you've liked or an industry resource that you think would be helpful.