This special interest group is for professionals to connect and discuss all types of carbon-free power alternatives, including nuclear, renewable, tidal and more.
Shared Link
With a coal-state senator calling the shots on climate, all the news is bad news
"'I would not support a bill that is this consequential without thoroughly understanding the impact it will have on our national debt, our economy and most importantly of the American people.'

He [Sen. Joe Manchin (D-WV)] repeated his concerns about inflation, the insolvency of social safety net programs and the growing national debt. He's opposed to expansion of Medicare, a key priority for progressives like Sen. Bernie Sanders.

'I will not support the reconciliation legislation without knowing how the bill will impact our debt and our economy and our country and we won't know that until we work through the text,' Manchin said."
Hard to know whether Manchin understands the impact climate change will have on the people of West Virginia, much less those living in the other 49 states, much less the other 7 billion of Earth's residents. But the stalemate in Congress brings to the fore an inherent weakness in U.S. democracy, one that should raise questions about whether policy on such a critically important issue should be entrusted to two senators in a state with less than one-half of one percent of the U.S. population.
With a coal-state senator calling the shots on climate, all the news is bad news
West Virginia Democratic Sen. Joe Manchin on Monday dealt a heavy new blow to President Joe Biden's hopes for sweeping social spending and climate policy bill.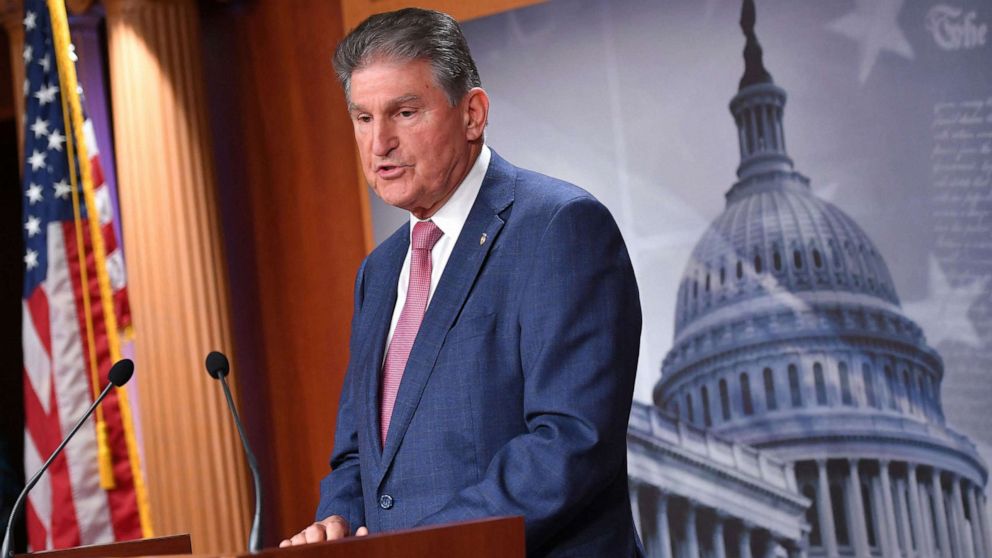 Discussions
Get Published - Build a Following
The Energy Central Power Industry Network is based on one core idea - power industry professionals helping each other and advancing the industry by sharing and learning from each other.
If you have an experience or insight to share or have learned something from a conference or seminar, your peers and colleagues on Energy Central want to hear about it. It's also easy to share a link to an article you've liked or an industry resource that you think would be helpful.