Closing the Loop on Solar Panel Recycling
Researchers are finding ways to recycle solar panels when they reach the end-of-life stage.
Source:
www.engineering.com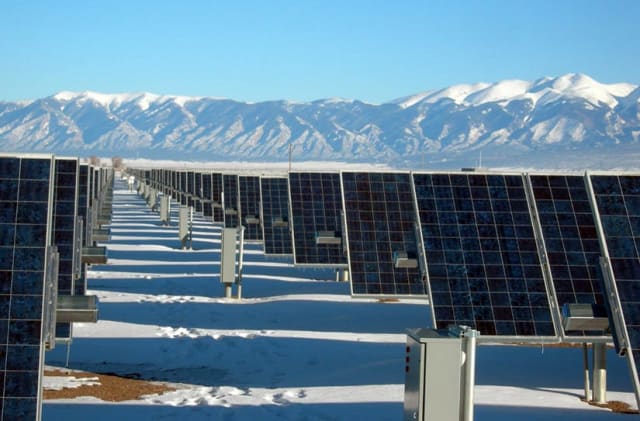 NREL researchers completed an assessment of PV recycling around the world, with an eye toward identifying the most promising solutions. Here's a brief synopsis of their report, "Research and development priorities for silicon photovoltaic module recycling supporting a circular economy," which was published in the journal Nature Energy.
Thank Tom for the Post!
Energy Central contributors share their experience and insights for the benefit of other Members (like you). Please show them your appreciation by leaving a comment, 'liking' this post, or following this Member.