This special interest group is for professionals to connect and discuss all types of carbon-free power alternatives, including nuclear, renewable, tidal and more.
Shared Link
Climate expert calls for 'dangerous' Michael Moore film to be taken down

"Since you can't replace a coal plant with a solar plant, coal plants are being replaced by gas plants." - Producer Ozzie Zehner

Predictably, monied interests sponsoring the fraud of "renewable" energy are facing a backlash after Michael Moore's exposé Planet of the Humans was released on Earth Day.
The article reports calls to take the film down came from "according to an assortment of climate scientists," but only cites one - Michael Mann. Mann claims the film includes "various distortions, half-truths and lies" without providing a single example thereof.
Climate expert calls for 'dangerous' Michael Moore film to be taken down
A new Michael Moore-produced documentary takes aim at the hypocrisy of the green movement.
Source:
www.theguardian.com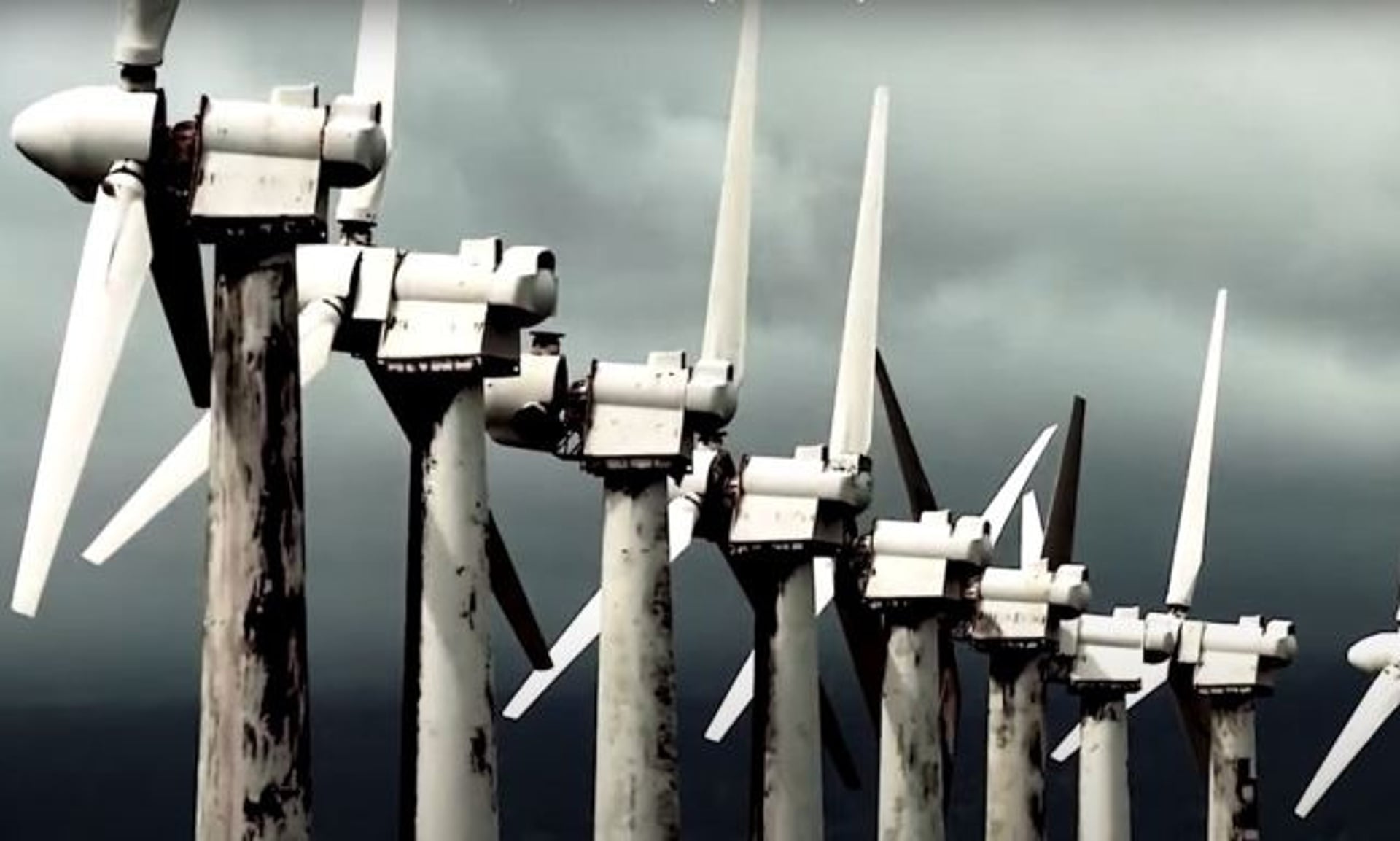 Discussions
Spell checking: Press the CTRL or COMMAND key then click on the underlined misspelled word.
Get Published - Build a Following
The Energy Central Power Industry Network is based on one core idea - power industry professionals helping each other and advancing the industry by sharing and learning from each other.
If you have an experience or insight to share or have learned something from a conference or seminar, your peers and colleagues on Energy Central want to hear about it. It's also easy to share a link to an article you've liked or an industry resource that you think would be helpful.