This special interest group is for professionals to connect and discuss all types of carbon-free power alternatives, including nuclear, renewable, tidal and more.
Shared Link
Climate change: 'Sand battery' could solve green energy's big problem
Finnish researchers have installed the world's first fully working "sand battery" which can store green power for months at a time.
The developers say this could solve the problem of year-round supply, a major issue for green energy.
Using low-grade sand, the device is charged up with heat made from cheap electricity from solar or wind.
The sand stores the heat at around 500C, which can then warm homes in winter when energy is more expensive.
This could be a big step forward.
Climate change: 'Sand battery' could solve green energy's big problem
A storage device made from sand may overcome the biggest issue in the transition to renewable energy.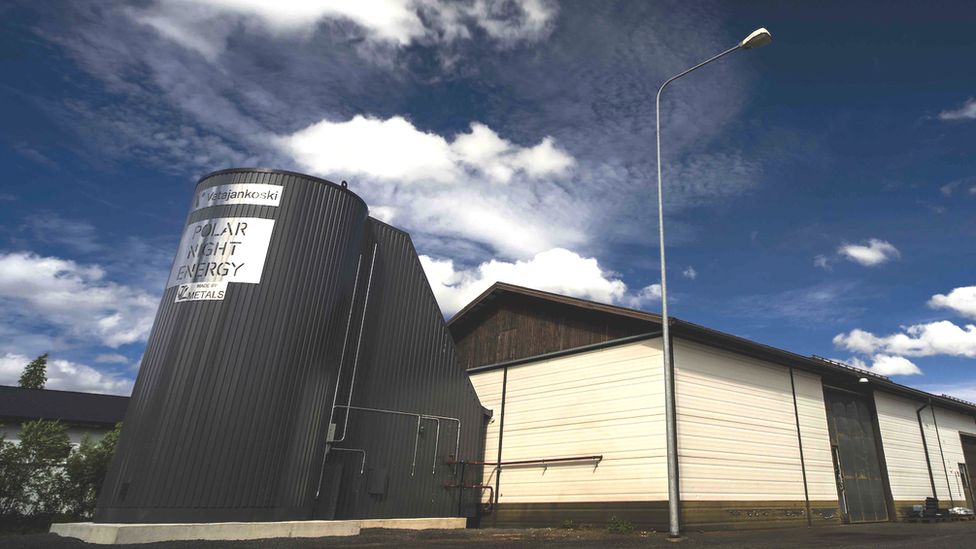 Discussions
Get Published - Build a Following
The Energy Central Power Industry Network is based on one core idea - power industry professionals helping each other and advancing the industry by sharing and learning from each other.
If you have an experience or insight to share or have learned something from a conference or seminar, your peers and colleagues on Energy Central want to hear about it. It's also easy to share a link to an article you've liked or an industry resource that you think would be helpful.