This special interest group is for professionals to connect and discuss all types of carbon-free power alternatives, including nuclear, renewable, tidal and more.
Shared Link
Infographic: Clean power still mainly hydro, nuclear
"Concerns over climate change are causing policymakers to reconsider the mix of energy sources used to generate electricity—specifically coal, oil, and natural gas, which together fuel 64 percent of global power. Non-carbon energy sources are getting a lot of attention, particularly wind and solar power. But not every renewable energy source is equally suited to a country.

According to data collected by the U.S. Energy Information Administration, of the 25,398 TWh of electric power generation in 2018 (the most recent year where all countries reported), some 9,250 TWh were from non-carbon sources. The two largest energy sources were hydroelectricity and nuclear power, followed by wind, biomass, and solar. For the most part, the largest countries produced the most non-carbon electricity (and the most electricity overall) but Norway is notable for its hydroelectricity production and Italy uses solar power at a rate four times greater than the global average."
Since the dawn of both nuclear and photovoltaic PV solar in the 1950s, nuclear has grown over four times as fast - despite receiving 250 times less assistance in federal tax subsidies.
Infographic: Clean power still mainly hydro, nuclear
Wind and solar power are growing, but most non-carbon electricity comes from hydropower and nuclear power. On whole, 36 percent of worldwide electricity comes from clean power.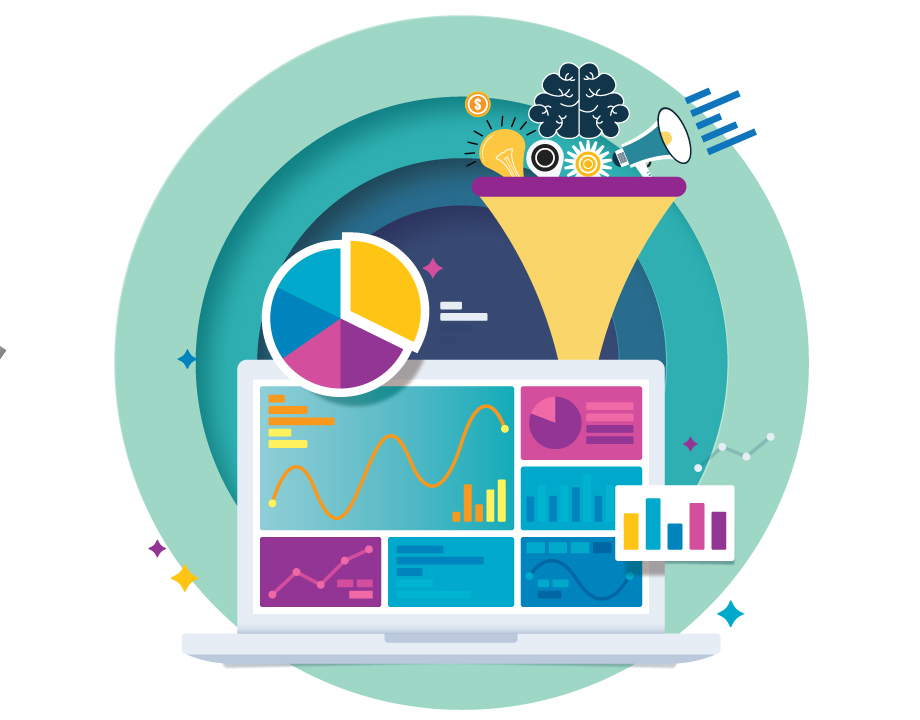 Discussions
No discussions yet. Start a discussion below.
Get Published - Build a Following
The Energy Central Power Industry Network is based on one core idea - power industry professionals helping each other and advancing the industry by sharing and learning from each other.
If you have an experience or insight to share or have learned something from a conference or seminar, your peers and colleagues on Energy Central want to hear about it. It's also easy to share a link to an article you've liked or an industry resource that you think would be helpful.