This special interest group is for professionals to connect and discuss all types of carbon-free power alternatives, including nuclear, renewable, tidal and more.
Shared Link
Clean Energy for All
Mission possible: a worldwide energy transition is in the making. Sometimes, we just seem to see the barriers. But looking into the conference rooms at the World Sustainable Energy Days, filled with energy experts from all over the globe, it's easy to be optimistic. The energy future is young, bright and diverse. And what we have seen so far, is just a glimpse of what technology will be able to do. 
Clean Energy for All
"Every year during a few days, Wels is the World capital of sustainable energy", said Markus Achleitner, Minister of Economy of Upper Austria, when opening this year's World Sustainable Energy Days. And rightly so: Wels may be a small town, but for many years already it keeps pushing the limits of the energy transition on a global scale.
Source:
communicationworks.eu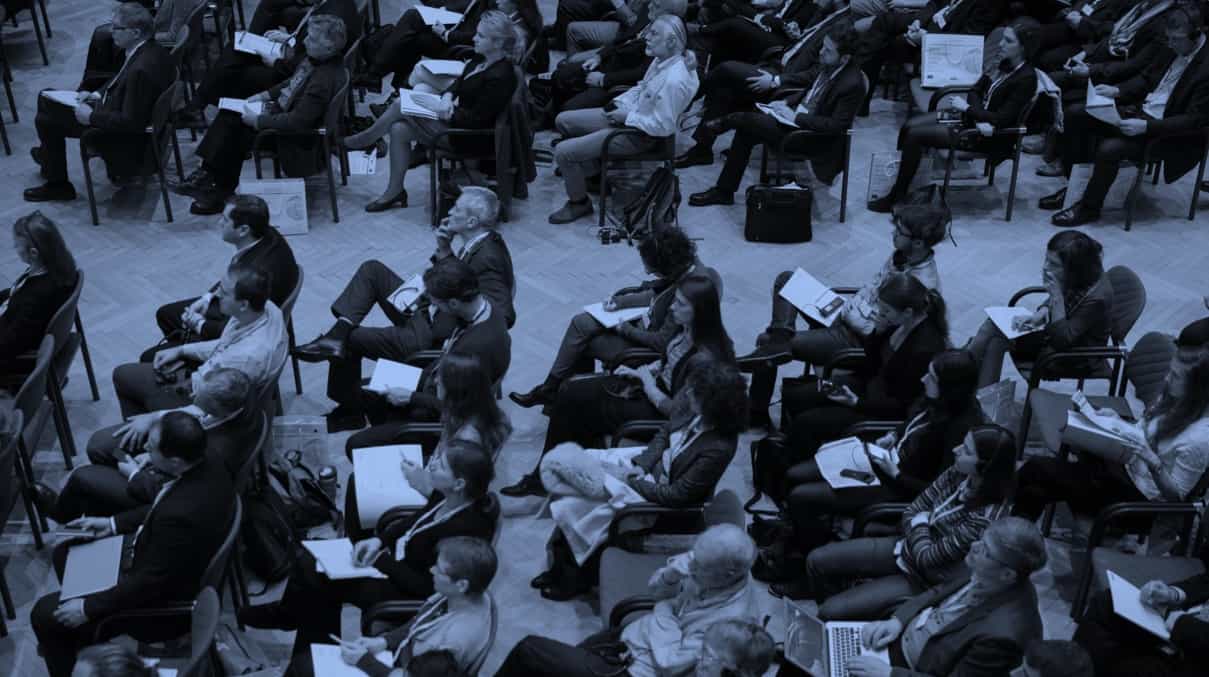 Discussions
Spell checking: Press the CTRL or COMMAND key then click on the underlined misspelled word.
Get Published - Build a Following
The Energy Central Power Industry Network is based on one core idea - power industry professionals helping each other and advancing the industry by sharing and learning from each other.
If you have an experience or insight to share or have learned something from a conference or seminar, your peers and colleagues on Energy Central want to hear about it. It's also easy to share a link to an article you've liked or an industry resource that you think would be helpful.