This special interest group is for professionals to connect and discuss all types of carbon-free power alternatives, including nuclear, renewable, tidal and more.
Shared Link
City of Minnetonka to run solely on solar energy by end of 2019
Apr 29, 2019 10:58 pm GMT
Solar power will fuel all Minnetonka city's facilities and infrastructure year-end— city buildings, sewer and water systems and street lights, according to a local news report. Quite an accomplishment. And in sunny Minnesota no less!
At present the city is halfway towards its goal. Earlier this year, the city council approved subscriptions to more solar energy gardens being built under the umbrella of utility Xcel Energy's community solar gardens program. 
All told, Minnetonka consumes some 15 million kWh of electrical energy per year, equivalent to that required to power 500 homes. 
The city recieves a discount on its energy bill for using solar energy. It expects to cut its electricity bills in half, by $500,000 a year, by achieving its 100% solar energy goal. That adds up to $12.5 million over the contract's 25-year term, according to the news report. 
There are no start-up, installation or maintenance costs associated with participation in Xcel's community solar gardens program. The only cost to the city is $18,000 per year for the advice of energy consultants. 
City of Minnetonka to run solely on solar energy by end of 2019
By the end of 2019, the City of Minnetonka will run entirely on solar energy. It will be one of the few cities in the state, and in the country,
Source:
www.hometownsource.com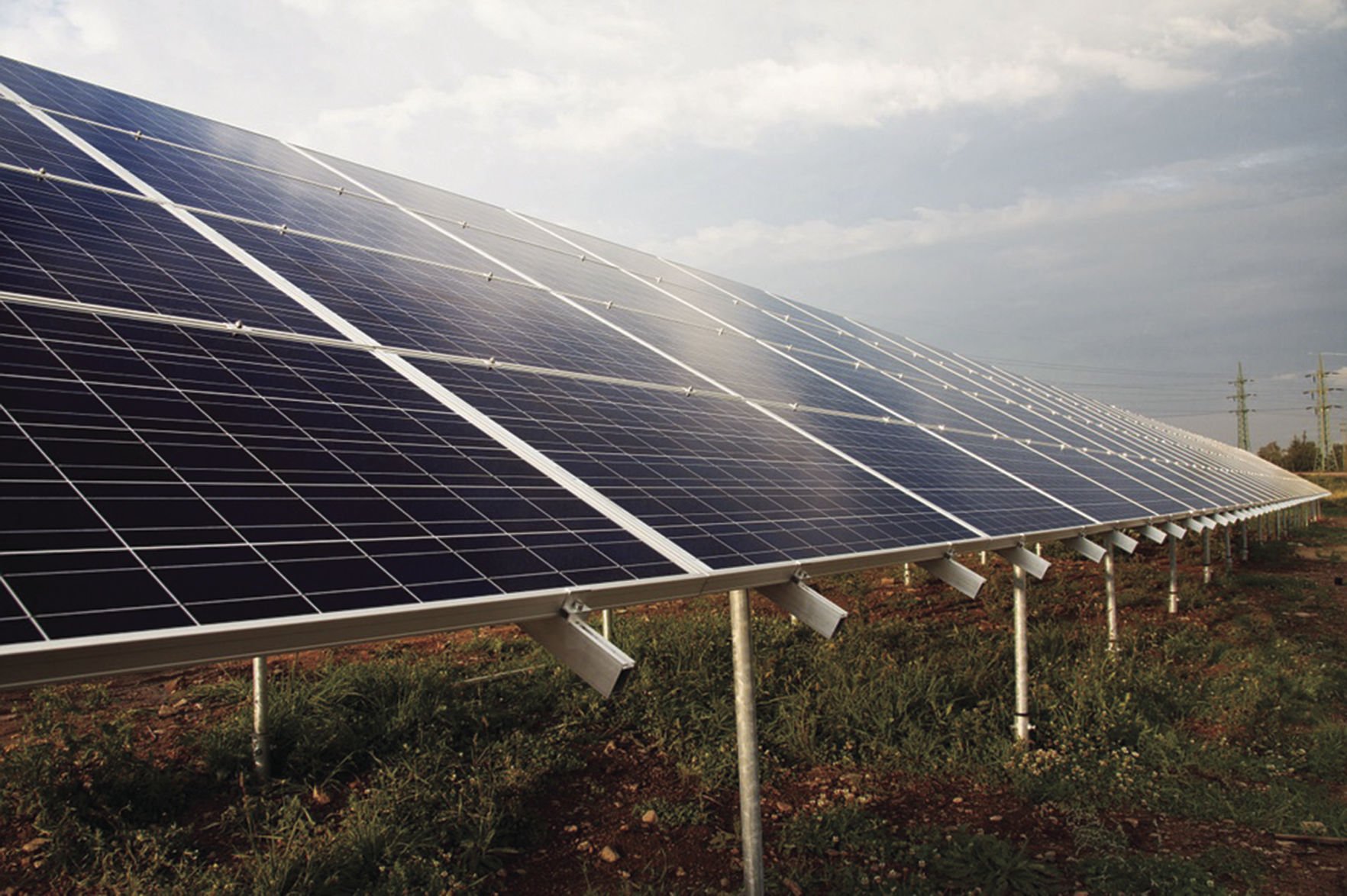 Discussions
Spell checking: Press the CTRL or COMMAND key then click on the underlined misspelled word.
Get Published - Build a Following
The Energy Central Power Industry Network is based on one core idea - power industry professionals helping each other and advancing the industry by sharing and learning from each other.
If you have an experience or insight to share or have learned something from a conference or seminar, your peers and colleagues on Energy Central want to hear about it. It's also easy to share a link to an article you've liked or an industry resource that you think would be helpful.