Apr 3, 2020 8:49 am GMT

447 views
The offshore sector deal in the UK, is astonishingly ambitious and I have been involved from the very outset; Pressure is building on the Crown Estate, the UK's seabed landlord, to push ahead with its 7GW Round 4 leasing process — its first in ten years — and move quickly to introduce a larger fifth round. However, the coronavirus pandemic has forced the Crown Estate to rejig its timetable for Round 4, which will now commence its final bidding cycles in October.
I'm tracking the sister 'ScotWind' process, which I also fed into at the early stage, and which is due imminently
.
Challenges and solutions: how the UK can hit its 40GW offshore wind target by 2030 | Recharge
Installing an additional 30GW within ten years will require significant changes to a range of policy frameworks, and co-operation between government and industr
Source:
www.rechargenews.com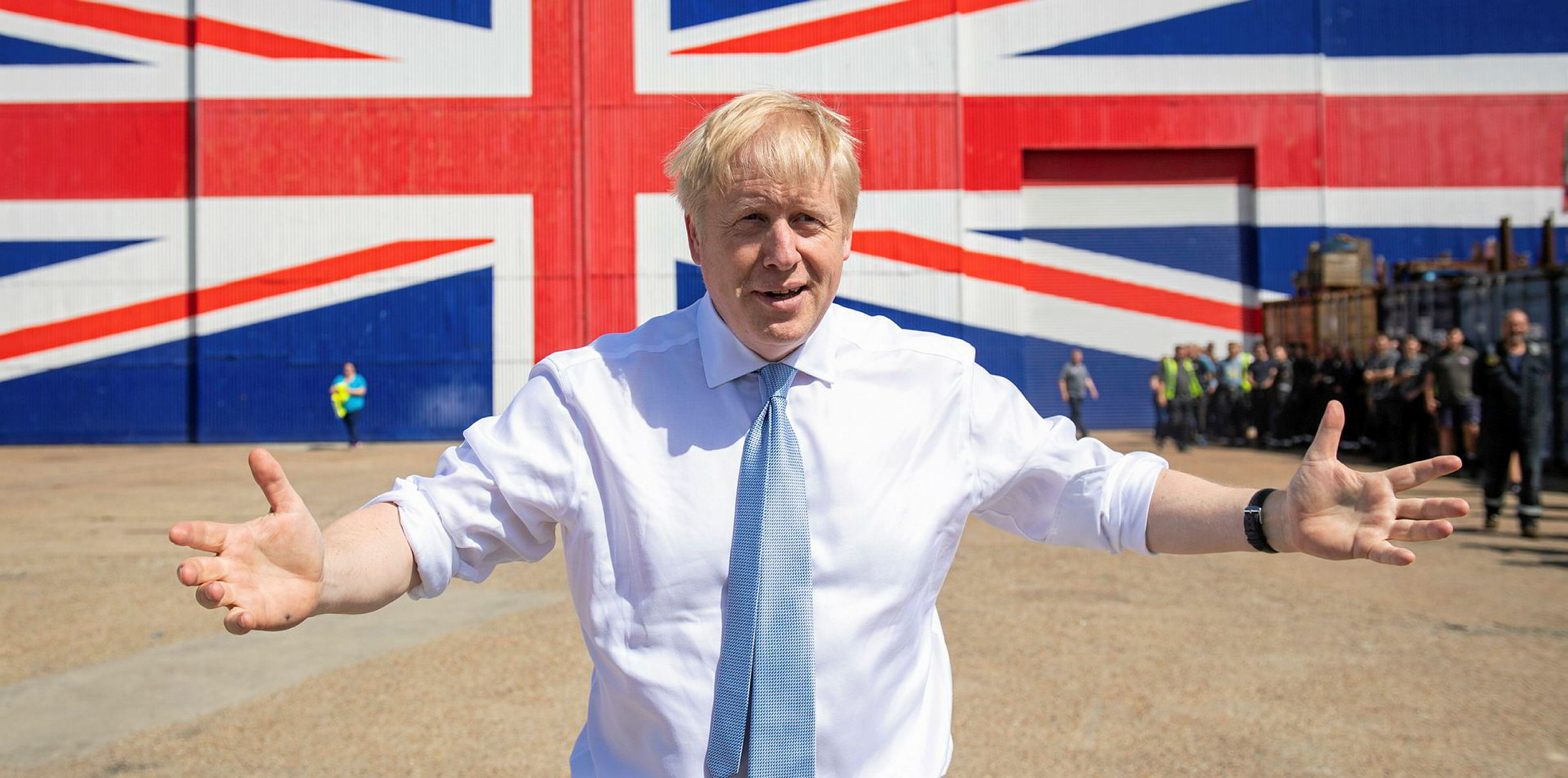 Thank Charley for the Post!
Energy Central contributors share their experience and insights for the benefit of other Members (like you). Please show them your appreciation by leaving a comment, 'liking' this post, or following this Member.