Carbon Capture Technology Questioned in Research Done at Stanford University
CCS, CCUS, and direct-air CO2 capture are expensive technologies that will likely perpetuate the use of fossil fuels while doing nothing about air pollution and increased social costs. A Stanford study shows that CO2 capture does not deal with health-affecting air pollutants, and may do more damage than doing nothing with technology to address CO2.
Source:
www.21stcentech.com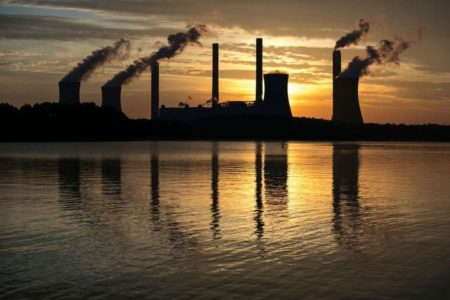 Thank Len for the Post!
Energy Central contributors share their experience and insights for the benefit of other Members (like you). Please show them your appreciation by leaving a comment, 'liking' this post, or following this Member.