Canadian government seeks to make its hydrogen fuel sector take off
Canada is building a strategy to build its hydrogen fuel sector, which the country views as a critical step to combatting climate change.
Source:
www.hydrogenfuelnews.com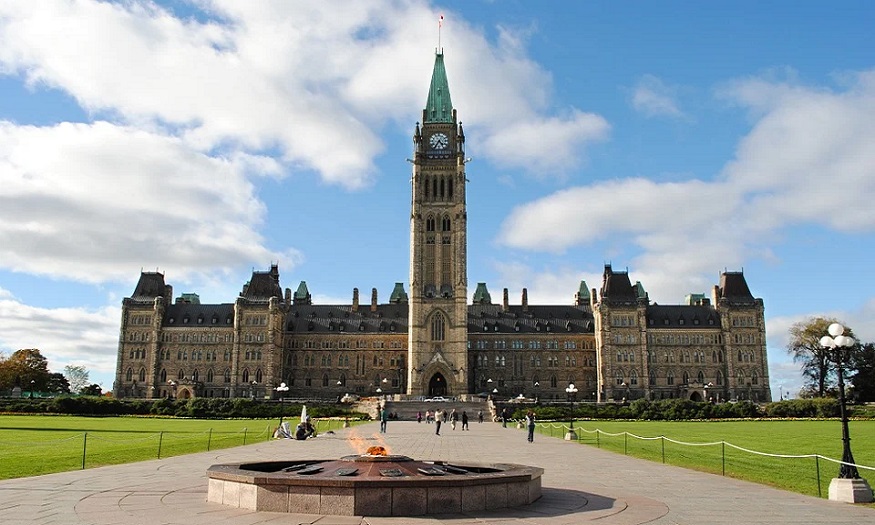 Canada and hydrogen...
"Things are happening quickly," said Seamus O'Regan, Natural Resources Minister. "It looks like trends we saw before the pandemic have accelerated. We want to be ahead of it."
That said, the hurdles associated with fuel cell use cannot be overlooked, particularly not on this scale. Among the barriers the Canadian government's plan must overcome include fuel cell technology, economics, transportation requirements, and the vital need to build an infrastructure of refuelling stations in order to make H2 use feasible.
World leadership ambitions, as have Europeans:
Nov 26, Join me?
Thank Charley for the Post!
Energy Central contributors share their experience and insights for the benefit of other Members (like you). Please show them your appreciation by leaving a comment, 'liking' this post, or following this Member.