This special interest group is for professionals to connect and discuss all types of carbon-free power alternatives, including nuclear, renewable, tidal and more.
Shared Link
Canada's second hydrogen hub moves forward; task force established
Canada
The group has been modelled after the Alberta Industrial Heartland Hydrogen Task Force, which paved the way for the Edmonton Region Hydrogen Hub to be established.
"The Southeast Alberta Task Force is the result of government and industry coming together to champion real change so Alberta can win economically and environmentally in a changing world," said Dan Wicklum, CEO of The Transition Accelerator.
"Picture Alberta using and supplying the world with zero-emission fuel made by upgrading natural gas or renewable energy. This could be a part of a very strong future for Alberta and Canada."
Canada's second hydrogen hub moves forward; task force established
Plans for Canada's second hydrogen hub have taken a step forward with the launch of a new task force today aiming to establish...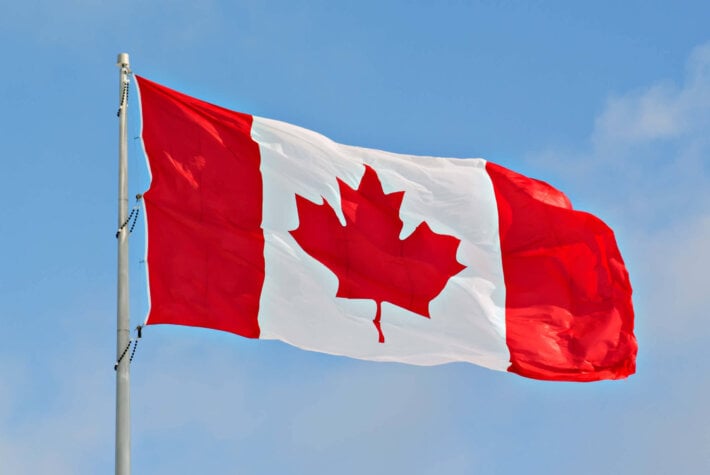 Discussions
No discussions yet. Start a discussion below.
Get Published - Build a Following
The Energy Central Power Industry Network is based on one core idea - power industry professionals helping each other and advancing the industry by sharing and learning from each other.
If you have an experience or insight to share or have learned something from a conference or seminar, your peers and colleagues on Energy Central want to hear about it. It's also easy to share a link to an article you've liked or an industry resource that you think would be helpful.