Can Oceans Solve the Cobalt Shortage Problem for Electric Batteries?
Downloadable (with restrictions)! The predicted dominance of electric vehicles and the need for grid-scale energy storage have heightened concerns that cobalt, a key constituent of lithium-ion batteries, could become a critical limiting factor. With limit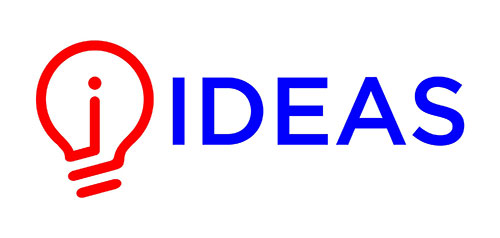 According to a new paper from researchers at MIT, cobalt from the oceans, which contain approximately 70% more quantity of the metal than is available on land, can be harvested through the process of adsorption (or films that cling to solid structures). The metal is a key ingredient for electric car batteries. 
Maha N. Haji and Alexander Slocum found that retrofitting "just 76 unused oil platforms in the Gulf of Mexico could extract an average of 27.3% of the nation's 2017 cobalt consumption." They propose hanging plastic balls from these platforms. The authors claim that this is enough cobalt to produce over 520,000 Tesla Model 3 batteries.
What's the catch you ask? Unfortunately, I don't much idea since the paper is paywalled on the Science Direct website. Here is an article about it but it is also paywalled. That said, it seems like a pretty capital- and cost-intensive solution. Will it be cost-effective enough to compete against cobalt available on land?
Cobalt prices have crashed this year due to increased supply from mines in Congo, a troubled region in Africa. They surged to $40 per pound last year but tumbled to $13 per pound in March this year. JPMorgan analysts have forecast a price of $20 to $25 per pound for the metal.  
Thank Rakesh for the Post!
Energy Central contributors share their experience and insights for the benefit of other Members (like you). Please show them your appreciation by leaving a comment, 'liking' this post, or following this Member.