Bloomberg on the Nikola option for Europe with her hydrogen aspirations. Would be a useful addition to one of the many hydrogen clusters being proposed.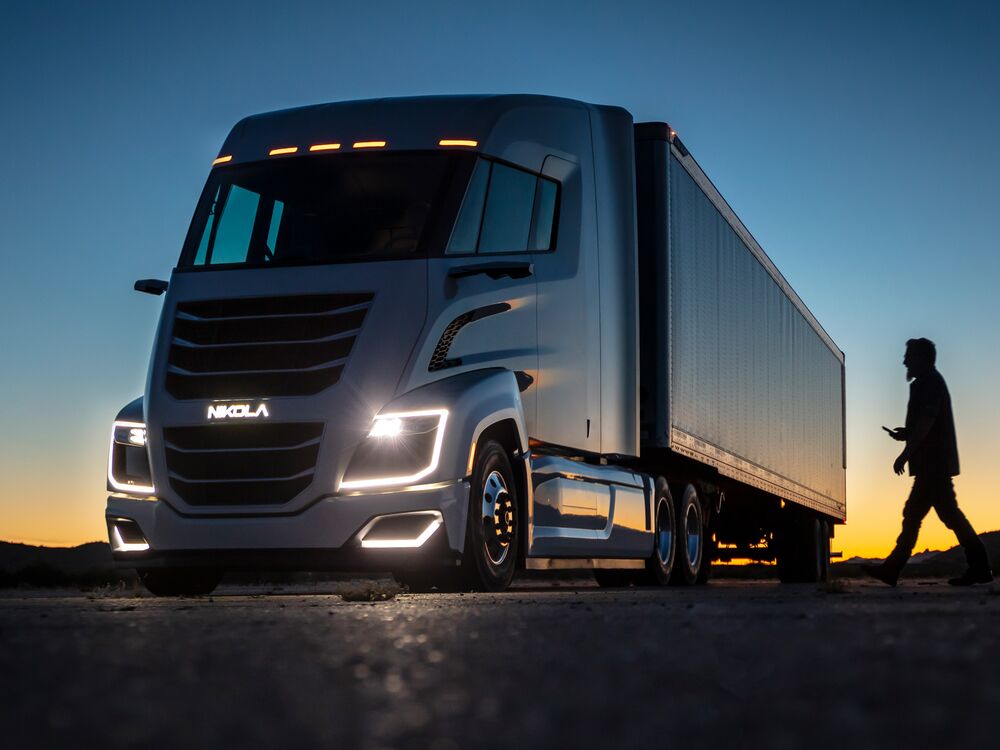 Join me tomorrow.
Thank Charley for the Post!
Energy Central contributors share their experience and insights for the benefit of other Members (like you). Please show them your appreciation by leaving a comment, 'liking' this post, or following this Member.