Biden's $2 trillion climate plan aims to reframe debate
WILMINGTON, Del. (AP) — Joe Biden released a $2 trillion plan on Tuesday to boost investment in clean energy and stop all climate-damaging emissions from U.S. power plants by 2035, arguing that dramatic action is needed to tackle climate change and revive the economy. In remarks near his home in Wilmington, Delaware, the presumptive Democratic presidential nominee sought to reframe the politics of climate change. He rebuffed arguments from President Donald Trump and his Republican allies that Democratic plans to invest in clean energy would cost jobs. "When Donald Trump thinks about climate change, the only word he can muster is 'hoax,'" Biden told reporters. "When I think about climate change, what I think of is jobs."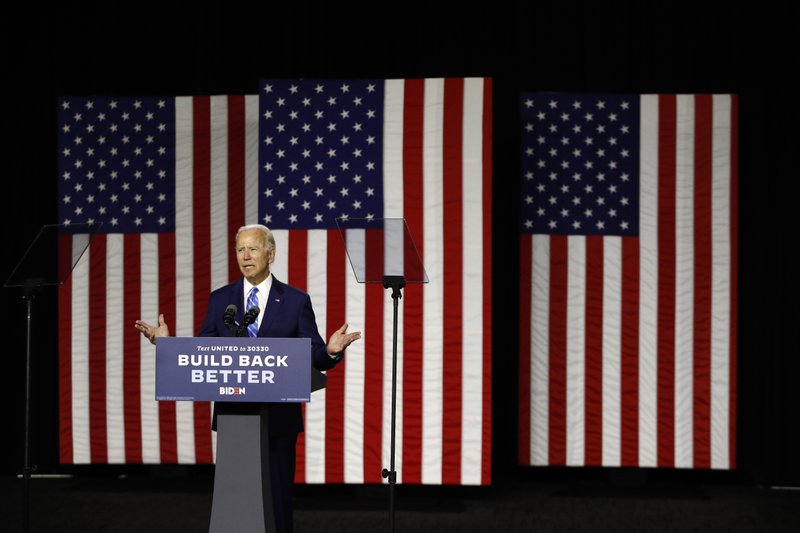 Biden supports keeping existing nuclear plants open, which could bode well for investment in new technologies. He tosses cookies around to everyone at the table, however:

"Biden also backed nuclear power, unlike some of his Democratic primary opponents. He called for pumping up research on still-developing power technologies like hydrogen power and grid-size storage to stash power from solar and wind, overcoming a key drawback of those carbon-free energy sources now."
Though cookies for the Green New Dealers were necessary to solidify his base, BIden knows hydrogen and batteries aren't "overcoming" intermittency and never will.
Thank Bob for the Post!
Energy Central contributors share their experience and insights for the benefit of other Members (like you). Please show them your appreciation by leaving a comment, 'liking' this post, or following this Member.