This special interest group is for professionals to connect and discuss all types of carbon-free power alternatives, including nuclear, renewable, tidal and more.
Shared Link
B.C. government unveils hydrogen strategy
BC
As we face the global challenge of transitioning away from fossil fuels, renewable hydrogen will be a critical part of our achieving clean energy and climate goals," said Bruce Ralston, minister of Energy, Mines and Low Carbon Innovation.
As Ralston pointed out, hydrogen can be used in fuel cells in areas that are more difficult to electrify — heavy duty transportation, for example — and can also be injected into the natural gas grid to low its carbon intensity.
"With our clean energy advantage, abundant natural resources and innovative companies, we are well positioned to attract investment in the growing hydrogen economy, and create new opportunities for British Columbians," Ralston said.
He said the 2021 budget committed $10 million over three years to help implement the B.C. hydrogen strategy, and BC Hydro recently announced a discounted electricity rate for renewable hydrogen production.
Join me at the Hydrogen for Canada Professionals Group: https://bit.ly/3m8Iwk9
B.C. government unveils hydrogen strategy
B.C. hydrogen strategy follows release of federal strategy in December
Source:
www.tricitynews.com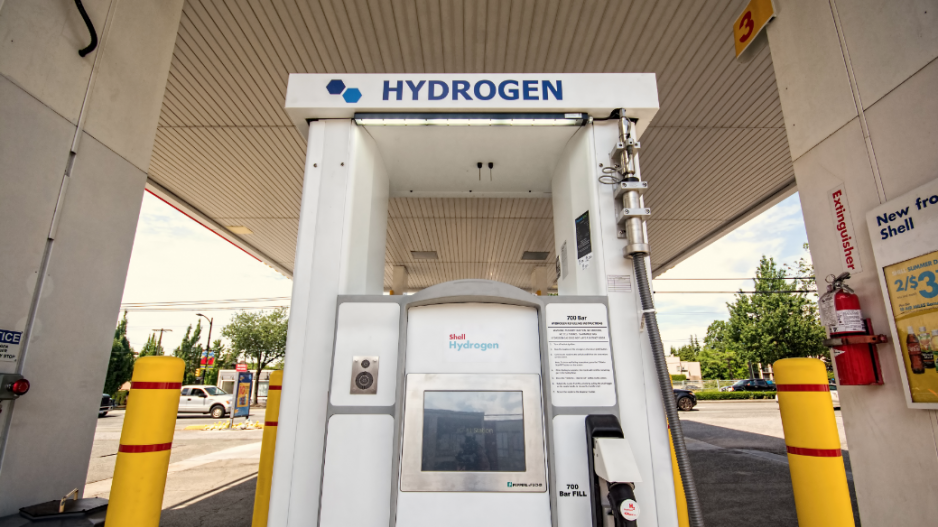 Discussions
Spell checking: Press the CTRL or COMMAND key then click on the underlined misspelled word.
No discussions yet. Start a discussion below.
Get Published - Build a Following
The Energy Central Power Industry Network is based on one core idea - power industry professionals helping each other and advancing the industry by sharing and learning from each other.
If you have an experience or insight to share or have learned something from a conference or seminar, your peers and colleagues on Energy Central want to hear about it. It's also easy to share a link to an article you've liked or an industry resource that you think would be helpful.