This special interest group is for professionals to connect and discuss all types of carbon-free power alternatives, including nuclear, renewable, tidal and more.
Shared Link
The battery invented 120 years before its time: BBC
...Mulder dubbed their creation the "battolyser", and they hope their discovery can help solve two major challenges for renewable energy: energy storage and, when the batteries are full, production of clean fuel.

"You'll hear all these discussions about batteries on the one hand and hydrogen on the other hand," says Mulder. "There's always been a kind of competition between those two sets of directions, but you basically need both."

Join me and over 1400 businesses and thought-leaders at the; http://bit.ly/2DwrpHP Business Opportunities for the Hydrogen Economy', Professionals Group
The battery invented 120 years before its time: BBC
At the turn of the 20th Century, Thomas Edison invented a battery with the unusual quirk of producing hydrogen. Now, 120 years later, the battery is coming into its own.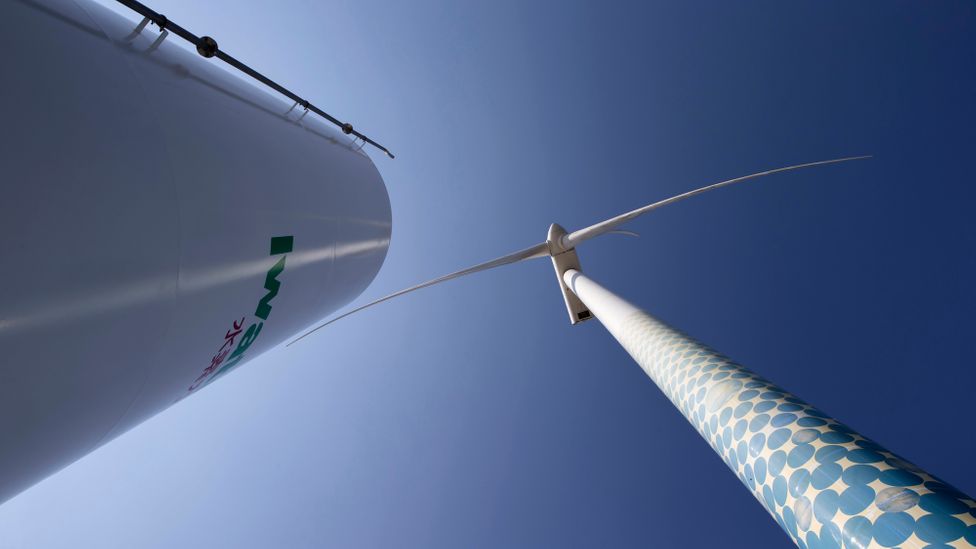 Discussions
Get Published - Build a Following
The Energy Central Power Industry Network® is based on one core idea - power industry professionals helping each other and advancing the industry by sharing and learning from each other.
If you have an experience or insight to share or have learned something from a conference or seminar, your peers and colleagues on Energy Central want to hear about it. It's also easy to share a link to an article you've liked or an industry resource that you think would be helpful.