This special interest group is for professionals to connect and discuss all types of carbon-free power alternatives, including nuclear, renewable, tidal and more.
Shared Link
ANS: Premature shutdown of Diablo Canyon "will inflict grave harm to California's economy and environment"
"Diablo Canyon is a well-performing nuclear power plant that has operated safely for nearly 40 years under the strict oversight of the U.S. Nuclear Regulatory Commission. Diablo Canyon's nuclear generation produces clean electricity without harmful emissions of greenhouse gases and other combustion products. Additionally, Diablo Canyon's energy is available around the clock in all seasons and weather conditions.

Closing California's remaining nuclear power plant will cause more grid instability and rolling blackouts for the state because Diablo Canyon reliably supplies approximately 10 percent of in-state power. Along with further weakening California's fragile power grid, the premature closure of Diablo Canyon will deprive California of its largest carbon-free energy resource and worsen the state's growing dependency on electricity from out-of-state fossil power plants. The premature loss of Diablo Canyon will result in millions of tons of additional greenhouse gas emissions per year, ruining state and federal plans for decarbonization.

Blackouts are harmful and deadly. During the August 2020 heatwave that strained California's already overloaded power grid, the California Independent System Operator (CAISO) ordered rolling blackouts across the state to cope with a power supply shortage of 4,400 megawatts that left approximately 3.3 million households in the dark and without air conditioning. The blackouts would have been far worse and more extensive without Diablo Canyon's 2,240 megawatts of safe, reliable, fuel-secured, and dispatchable zero-emissions baseload power.

Solar, wind, geothermal, and battery storage will surely be an important part of any decarbonization plan for California, but the state will need every clean energy resource that it has – including Diablo Canyon – to meet its climate goals. A reliable grid requires a strong backbone of always-on and available baseload generation like Diablo Canyon. Intermittent sources alone cannot replace Diablo Canyon's reliable 24/7 production of dispatchable carbon-free electricity for Californians. If the planned closure goes ahead, Diablo Canyon's carbon-free electricity would be replaced by carbon-emitting natural gas- and coal-fired generation."
ANS: Premature shutdown of Diablo Canyon "will inflict grave harm to California's economy and environment"
Without Diablo Canyon, California will be forced to depend on the charity of neighboring regions to make up for shortfalls in power supplies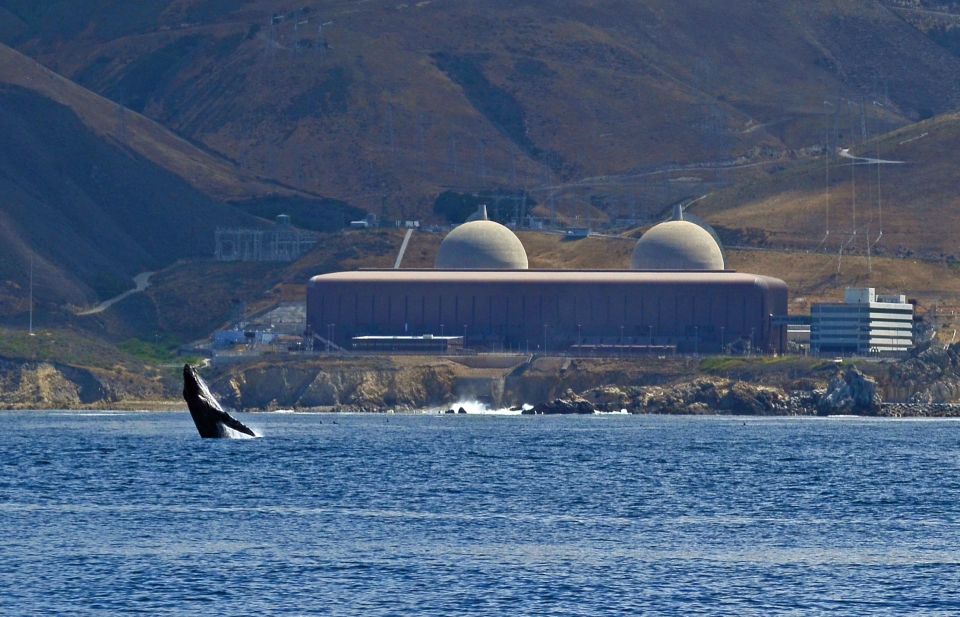 Discussions
Get Published - Build a Following
The Energy Central Power Industry Network is based on one core idea - power industry professionals helping each other and advancing the industry by sharing and learning from each other.
If you have an experience or insight to share or have learned something from a conference or seminar, your peers and colleagues on Energy Central want to hear about it. It's also easy to share a link to an article you've liked or an industry resource that you think would be helpful.