This special interest group is for professionals to connect and discuss all types of carbon-free power alternatives, including nuclear, renewable, tidal and more.
Shared Link
The African nation aiming to be a hydrogen superpower
Namibia 
"So now finally, we're on the map," says Philip Balhoa about Lüderitz, a town in southern Namibia, where harsh desert meets pale ocean. 
The port town has previously benefited from diamonds and fishing booms, but now struggles with high rates of unemployment and aging infrastructure. 
A proposed green hydrogen project is set to be "the third revolution of Lüderitz," says Mr Balhoa, a member of the town council.
A number of attendees on my hydrogen and ammonia courses have come from Windhoek and Namibia, here perhaps is the reason why.
Join me at the Hydrogen for Africa Professionals Group
The African nation aiming to be a hydrogen superpower
Namibia wants to use its abundance of sunshine and wind power to make and export hydrogen.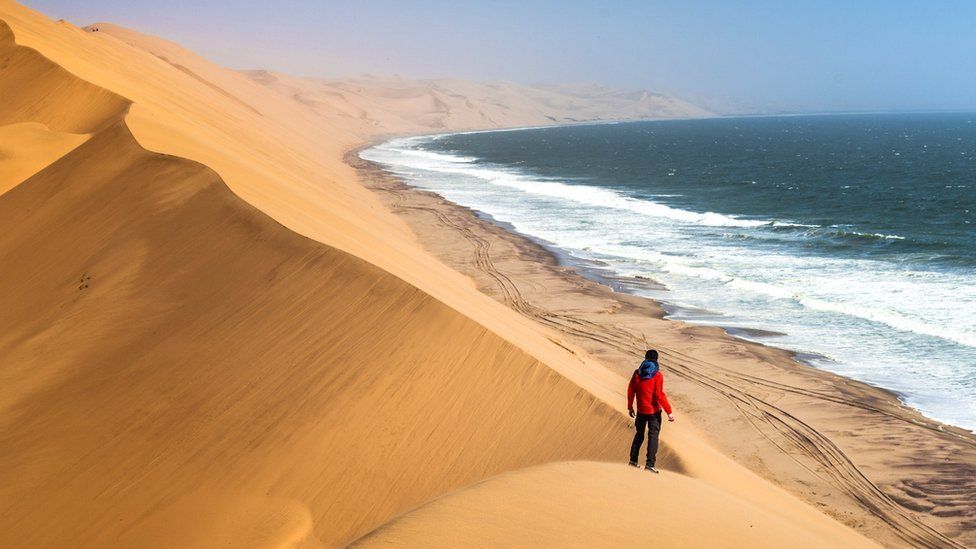 Discussions
No discussions yet. Start a discussion below.
Get Published - Build a Following
The Energy Central Power Industry Network is based on one core idea - power industry professionals helping each other and advancing the industry by sharing and learning from each other.
If you have an experience or insight to share or have learned something from a conference or seminar, your peers and colleagues on Energy Central want to hear about it. It's also easy to share a link to an article you've liked or an industry resource that you think would be helpful.