This group brings together the best thinkers on energy and climate. Join us for smart, insightful posts and conversations about where the energy industry is and where it is going.
Shared Link
Aberdeen Hosts Green Hydrogen Tech Start-Up sHYp
Here's a technology with which I had some involvement a few years ago; Good to see it progressing
According to sHYp, its technology, which splits seawater into hydrogen and oxygen using renewable electricity, would also be able to extract by-products such as carbon dioxide and magnesium hydroxide, which are used in building and pharmaceuticals. The company says this means sHYp could add "valuable income streams and reduce the price to customers of its green hydrogen."
The technology could then help any power users close to or at sea, such as ports and offshore vessels and facilities, to harness any surplus offshore renewable energy they produce by turning it into hydrogen.
Stay informed. Offshore Wind and Hydrogen 
Aberdeen Hosts Green Hydrogen Tech Start-Up sHYp
Green hydrogen technology start-up sHYp has moved into offices and laboratory space at The James Hutton Institute in Aberdeen with…
Source:
www.oedigital.com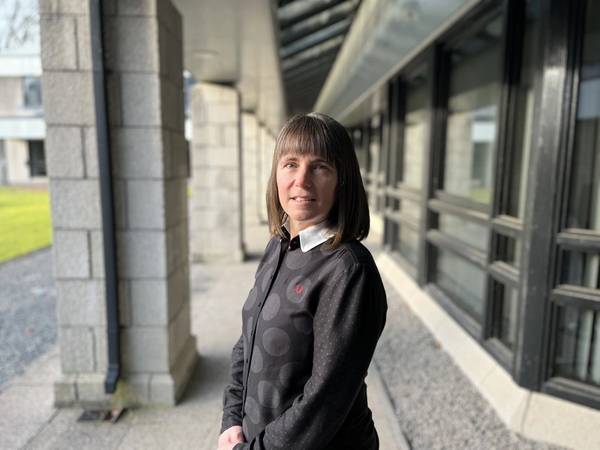 Discussions
No discussions yet. Start a discussion below.
Get Published - Build a Following
The Energy Central Power Industry Network® is based on one core idea - power industry professionals helping each other and advancing the industry by sharing and learning from each other.
If you have an experience or insight to share or have learned something from a conference or seminar, your peers and colleagues on Energy Central want to hear about it. It's also easy to share a link to an article you've liked or an industry resource that you think would be helpful.