Apr 8, 2020 1:54 pm GMT

470 views
The hydrogen sector is vibrant at the moment; Here's progress on a JV investigating MW scale fuel cells and hydrogen usage for large vessels.
Podcast may interest the community:
ABB partners with Hydrogène de France
ABB has signed a Memorandum of Understanding (MoU) with hydrogen technologies specialist Hydrogène de France (HDF) to jointly manufacture megawatt-scale fuel cell systems capable of...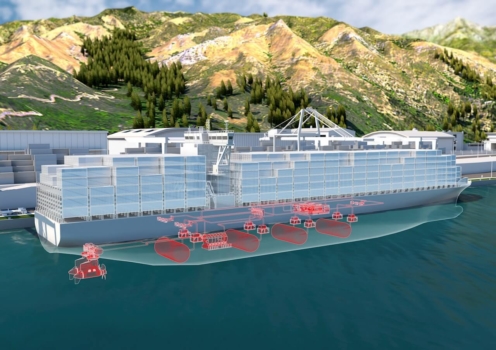 Thank Charley for the Post!
Energy Central contributors share their experience and insights for the benefit of other Members (like you). Please show them your appreciation by leaving a comment, 'liking' this post, or following this Member.