This special interest group is for professionals to connect and discuss all types of carbon-free power alternatives, including nuclear, renewable, tidal and more.
Shared Link
Ørsted's Swedish Project Could Feature 27 MW Offshore Wind Turbines?
Eye- popping turbine specifications 
,,,The company is looking at installing a maximum of 125 turbines at the project site in the Baltic Sea, approximately 22 kilometres south of Skåne, if a 12 MW model is used. With 20 MW turbines, the number would drop to 75 units and further to 55 if each of the wind turbines has a 27 MW capacity.
A 27 MW unit would have a rotor blade diameter of 320 metres and a maximum blade tip height of 385 metres.
Join me and over 2000 stakeholders:Offshore Wind and Hydrogen Professionals Group
Ørsted's Swedish Project Could Feature 27 MW Offshore Wind Turbines?
Ørsted's Skåne Havsvindpark project offshore Sweden could comprise 55 offshore wind turbines with 27 MW capacity each.
Source:
www.offshorewind.biz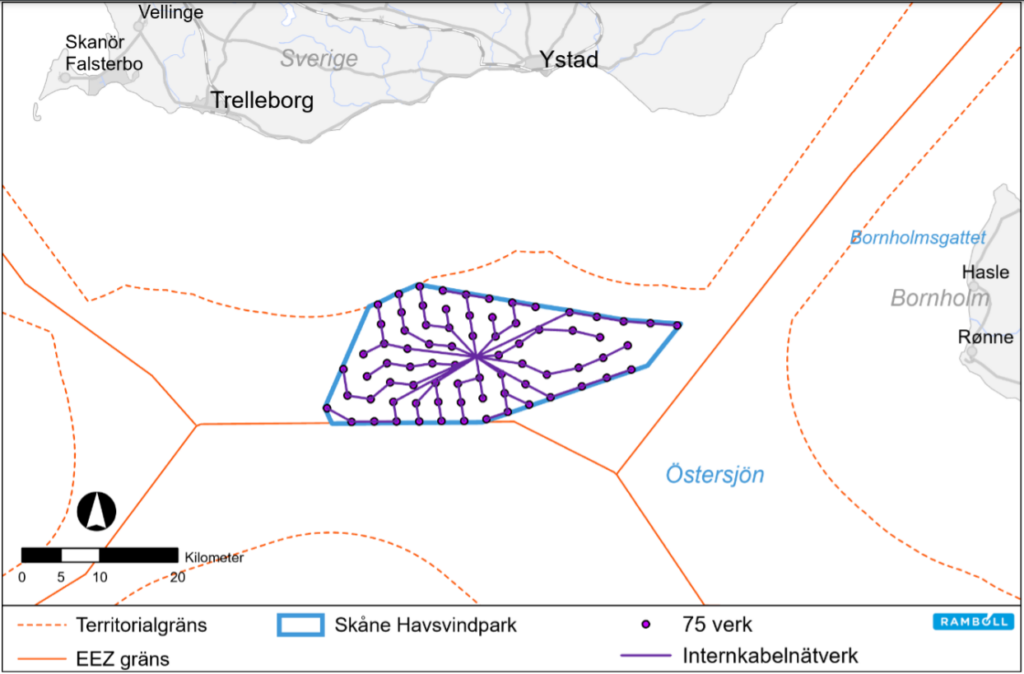 Discussions
No discussions yet. Start a discussion below.
Get Published - Build a Following
The Energy Central Power Industry Network® is based on one core idea - power industry professionals helping each other and advancing the industry by sharing and learning from each other.
If you have an experience or insight to share or have learned something from a conference or seminar, your peers and colleagues on Energy Central want to hear about it. It's also easy to share a link to an article you've liked or an industry resource that you think would be helpful.