The Clean Energy Business Network (CEBN) works to grow the clean energy economy through policy, public education, and business support for small- and medium-sized energy companies.
Post
Solar Energy Technologies Office (SETO) Opens Small Business Funding Program
The Department of Energy's Solar Energy Technologies Office (SETO) funds early-stage research and development.  SETO has just announced the topics for its Small Business Innovation Research (SBIR) and Small Business Technology Transfer (STTR) funding program. The opportunity encourages American small businesses to engage in innovative research and development.
There are ten relevant topics in which solar energy small businesses may apply for, including but not limited to solar technologies that improve resilience to weather-related or cyber threats, agricultural applications, affordability, reliability, performance of solar technologies, and electrical connections for photovoltaic (PV) modules and systems.
CEBN was recently chosen by the National Renewable Energy Laboratory (NRL) to serve as a Power Connector for the Department of Energy's American-Made Challenge. Q4 2020 activities will be focused on promoting and enhancing the accessibility of the SETO funding solicitation. The CEBN is excited to connect small businesses with the opportunity to fund their early-stage ideas.
The CEBN invites interested applicants to complete this interest form so we can keep you informed of events and updates relating to this funding solicition. The CEBN will be hosting an informational webinar on Friday, December 11, from 12:00-1:00 pm ET. DOE staff and previous applicants will join the discussion to provide details about the topics and the application process. Registration for the webinar is available here.
Please email CEBN staff with any questions about the funding solicitation.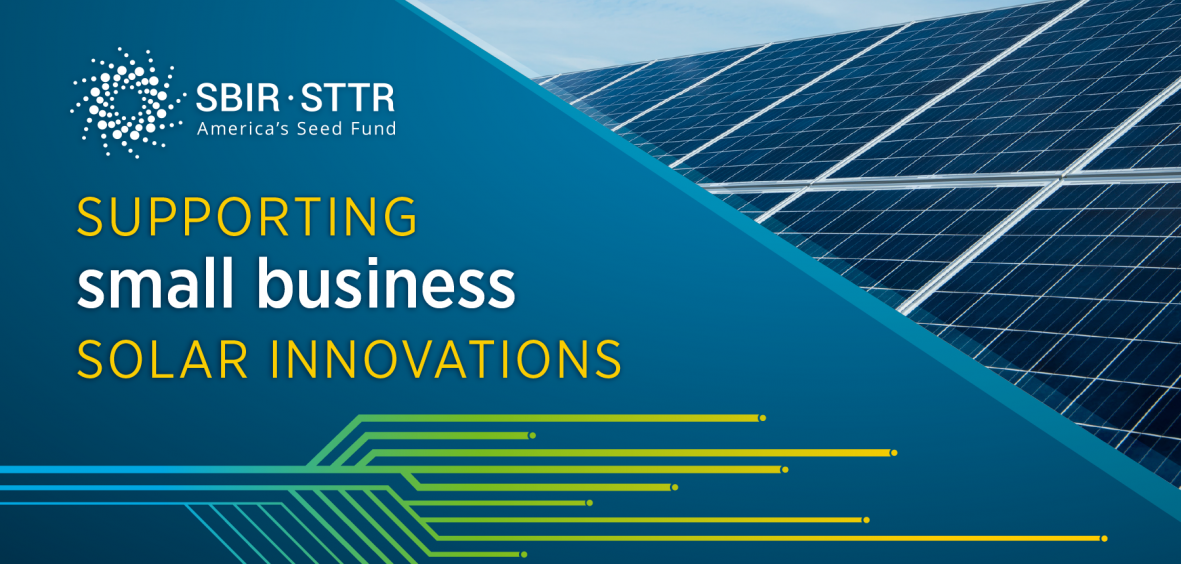 The post Solar Energy Technologies Office (SETO) Opens Small Business Funding Program appeared first on Clean Energy Business Network.
Clean Energy Business Network (CEBN)
Get Published - Build a Following
The Energy Central Power Industry Network is based on one core idea - power industry professionals helping each other and advancing the industry by sharing and learning from each other.
If you have an experience or insight to share or have learned something from a conference or seminar, your peers and colleagues on Energy Central want to hear about it. It's also easy to share a link to an article you've liked or an industry resource that you think would be helpful.