Will New York produce enough renewable energy in time to meet its deadlines?
As part of the state's ambitious climate law that was passed last month, by 2030, the Climate Leadership and Community Protection Act states, 70 percent of New York's electricity has to come from renewable sources.
Source:
altamontenterprise.com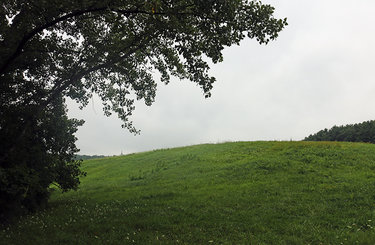 These kinds of stories are popping up all over the web and point to the possible problems that occur when overly optimistic legislators call for stringent renewable energy standards. Utilities should be quick to point out during legislative sessions that while renewable energy may be desirable, it's not always so easy to put in place quickly and without consequences.
Thank Andy for the Post!
Energy Central contributors share their experience and insights for the benefit of other Members (like you). Please show them your appreciation by leaving a comment, 'liking' this post, or following this Member.