Virginia Senate approves 12-month utility debt repayment plans
The Virginia Senate has passed legislation that will require all utilities except those controlled by municipal authorities to offer 12-month payment plans to residential customers who have been unable to pay their bills due to the COVID-19 pandemic.
Source:
www.insidenova.com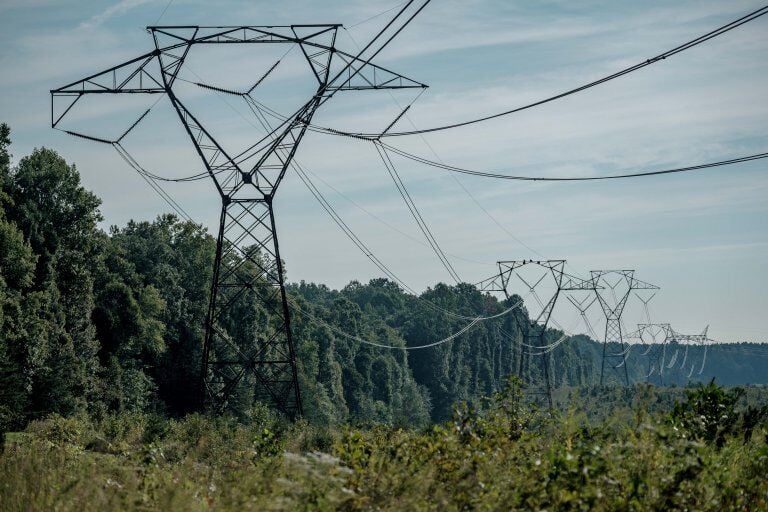 Utilities are in a delicate situation as pandemic-related payment moratoriums are being extended or other impediments to debt collection are considered. In Virginia, all non-municipal utilities would have to offer 12-month payment plans for those customers behind in their bills in a bill approved by the state Senate. Utilities, of course, want to be sympathetic to the plight on the financially struggling, but they do need to get paid for electricity provided, so they have to stick up for their rights without offending the public at large (while convincing legislators). Not easy to do.
Thank Andy for the Post!
Energy Central contributors share their experience and insights for the benefit of other Members (like you). Please show them your appreciation by leaving a comment, 'liking' this post, or following this Member.