This special interest group is where customer care professionals share tactics on how utilities are improving interactions with their customers. 
Post
Utility Rate Case Communications: Do It Right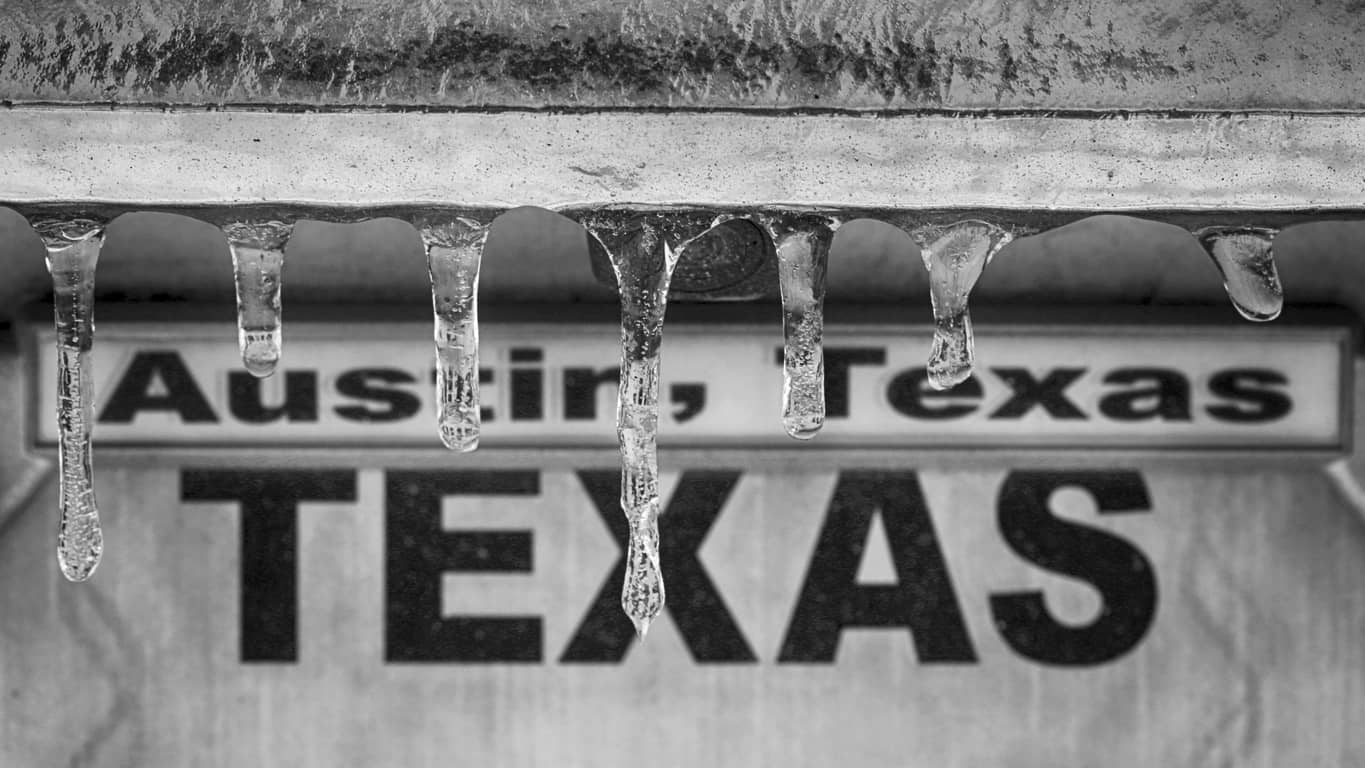 Among policymakers, there's a lot more talk about energy infrastructure these days, following the catastrophic Texas power blackouts and the Biden administration's $2.25-trillion infrastructure plan.
That means rate cases and rate case communications.
U.S. electric utilities invested about $40 billion to build new transmission projects in 2019, a sharp increase over earlier years, according to the U.S. Energy Information Administration (EIA). Additional tens of billions of dollars have been spent or committed in recent years to build new electric generation, close older coal-fired power plants, and rebuild, expand and harden electric distribution networks. Now comes the hard part: recovering those dollars, and a profit on top of it if the utility is owned by investors.
John Egan
Discussions
Spell checking: Press the CTRL or COMMAND key then click on the underlined misspelled word.
Get Published - Build a Following
The Energy Central Power Industry Network is based on one core idea - power industry professionals helping each other and advancing the industry by sharing and learning from each other.
If you have an experience or insight to share or have learned something from a conference or seminar, your peers and colleagues on Energy Central want to hear about it. It's also easy to share a link to an article you've liked or an industry resource that you think would be helpful.