This special interest group is where customer care professionals share tactics on how utilities are improving interactions with their customers. 
Post
Storytelling: Show, Don't Tell (!) in Your Utility Communications
Jun 10, 2021 10:40 pm GMT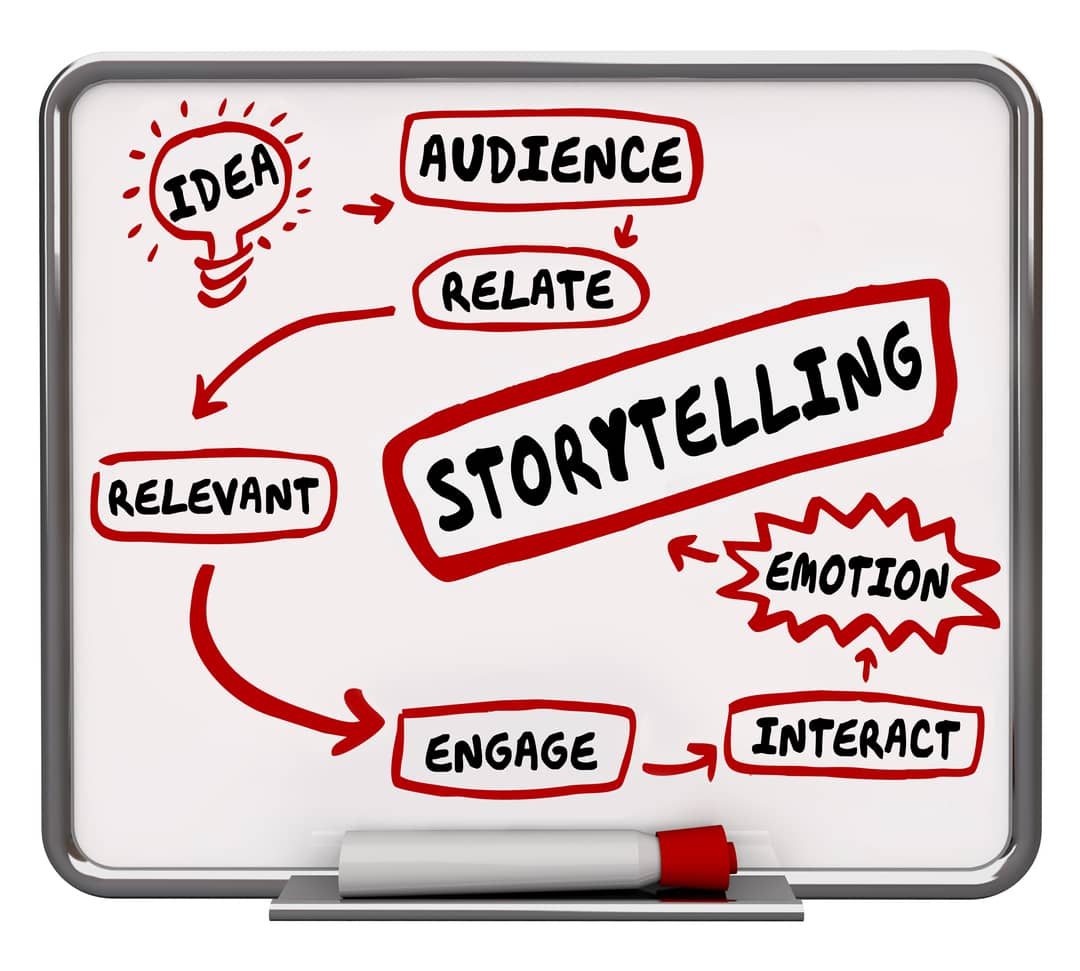 Utility communicators looking to boost their storytelling skills might want to check out eulogies. Not trying to be morbid here, but the best eulogies offer a master class in storytelling.
Earlier this year, as you may know, there was a mass shooting in a grocery store in Boulder, Colorado, about 10 miles from EEC's office. Ten people were killed, including a Boulder police officer named Eric Talley. A week after the shooting,I dialed into the Zoom virtual memorial service for the fallen police officer. I didn't know him, but after two hours of powerful storytelling by friends and fellow officers, I felt like I did. I am sure the services for the nine other victims contained great stories from their lives as well.
John Egan
Discussions
Spell checking: Press the CTRL or COMMAND key then click on the underlined misspelled word.
No discussions yet. Start a discussion below.
Get Published - Build a Following
The Energy Central Power Industry Network is based on one core idea - power industry professionals helping each other and advancing the industry by sharing and learning from each other.
If you have an experience or insight to share or have learned something from a conference or seminar, your peers and colleagues on Energy Central want to hear about it. It's also easy to share a link to an article you've liked or an industry resource that you think would be helpful.