This special interest group is where customer care professionals share tactics on how utilities are improving interactions with their customers. 
Shared Link
Proposal would have utilities calculate, report cost of climate change
Utilities in New York have an opportunity to explain in detail to the state Public Service Commission the costs associated with climate change -- but will have to be careful with that opportunity. That's because consumer advocates and any would-be opponents will be questioning those numbers since the possibility of rate hikes is factored into the equation. The utilities will need to thoroughly document those anticipated costs and have a strong public relations campaign in support.
Proposal would have utilities calculate, report cost of climate change
ALBANY — Everyone knows that climate change is coming with a cost, in terms of damage from more powerful storms and higher water levels that are already showing up in coastal regions. Now, the state Public Service Commission wants utility firms such as National Grid and Con Edison to eventually report what they think climate change is costing them since that price is eventually passed on to ratepayers.
Source:
www.timesunion.com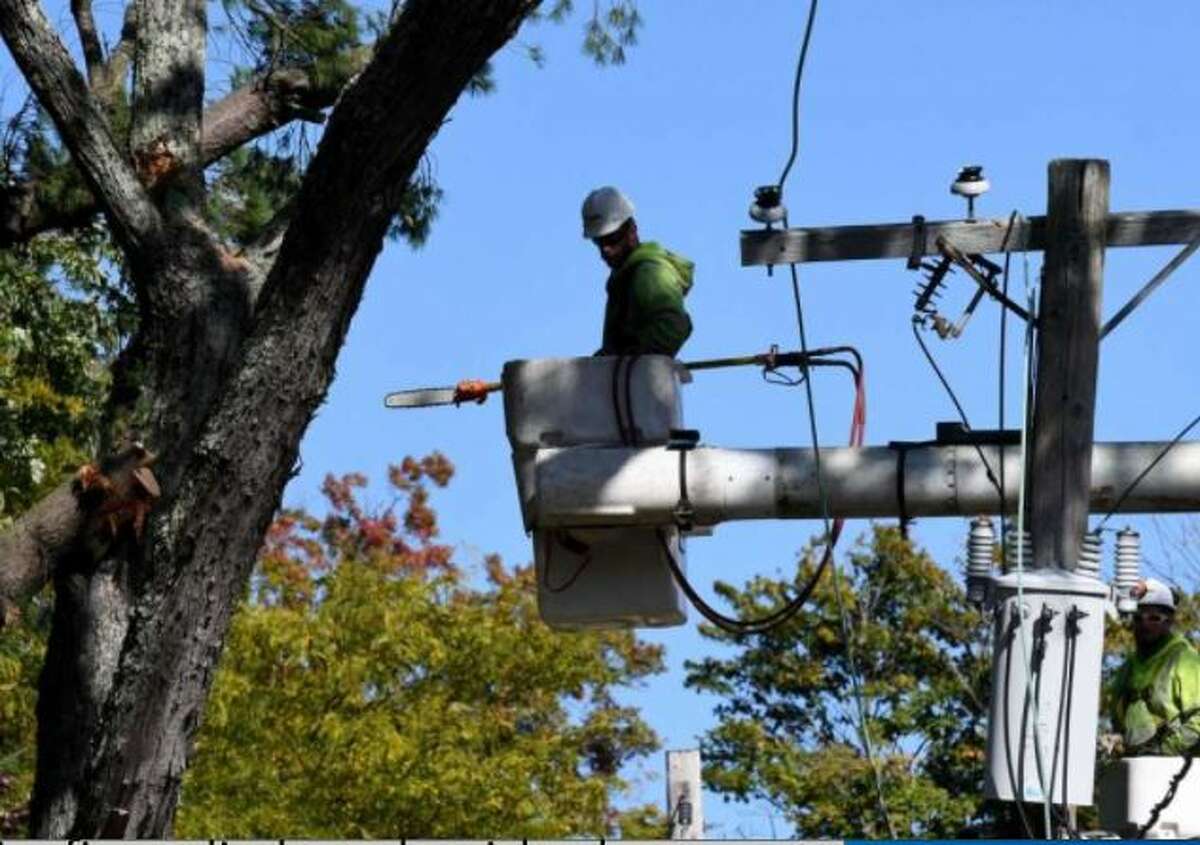 Discussions
Spell checking: Press the CTRL or COMMAND key then click on the underlined misspelled word.
Get Published - Build a Following
The Energy Central Power Industry Network is based on one core idea - power industry professionals helping each other and advancing the industry by sharing and learning from each other.
If you have an experience or insight to share or have learned something from a conference or seminar, your peers and colleagues on Energy Central want to hear about it. It's also easy to share a link to an article you've liked or an industry resource that you think would be helpful.