Proposal would have utilities calculate, report cost of climate change
ALBANY — Everyone knows that climate change is coming with a cost, in terms of damage from more powerful storms and higher water levels that are already showing up in coastal regions. Now, the state Public Service Commission wants utility firms such as National Grid and Con Edison to eventually report what they think climate change is costing them since that price is eventually passed on to ratepayers.
Source:
www.timesunion.com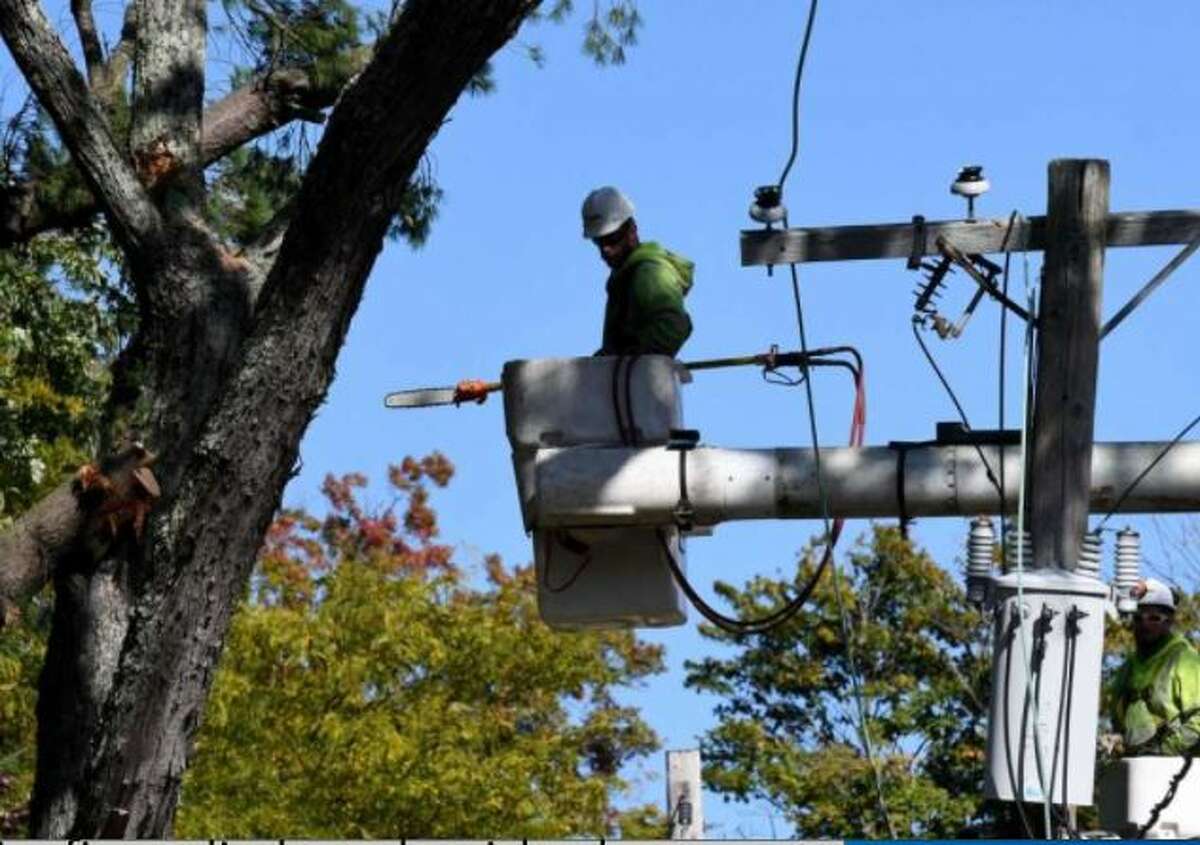 Utilities in New York have an opportunity to explain in detail to the state Public Service Commission the costs associated with climate change -- but will have to be careful with that opportunity. That's because consumer advocates and any would-be opponents will be questioning those numbers since the possibility of rate hikes is factored into the equation. The utilities will need to thoroughly document those anticipated costs and have a strong public relations campaign in support.