This special interest group is a collective of human resources and talent folks in the power industry networking, sharing and learning from each another. 
Shared Link
Local lineman preparing next generation of line workers
Apr 23, 2021 12:50 am GMT
Granted, this media hit isn't the same as getting a cover story in The Wall Street Journal, but all positive press is beneficial. Smaller media outlets often are willing to run stories that bigger outlets won't even consider. In any case, it's a nice look at utility workers who toil in the trenches, so don't forget to humanize your utility when you can.
Local lineman preparing next generation of line workers
"Seeing these young guys learn the trade and carrying on to keep the lights going is really special."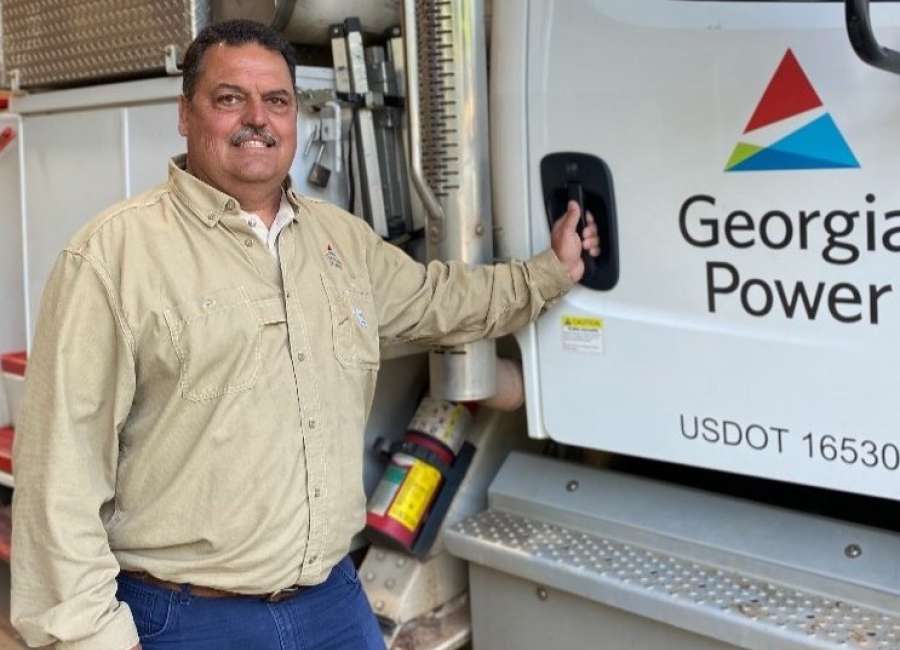 Discussions
No discussions yet. Start a discussion below.
Get Published - Build a Following
The Energy Central Power Industry Network is based on one core idea - power industry professionals helping each other and advancing the industry by sharing and learning from each other.
If you have an experience or insight to share or have learned something from a conference or seminar, your peers and colleagues on Energy Central want to hear about it. It's also easy to share a link to an article you've liked or an industry resource that you think would be helpful.