This group brings together the best thinkers on energy and climate. Join us for smart, insightful posts and conversations about where the energy industry is and where it is going.
Shared Link
It's the Psychology, Stupid!
There are many good reasons for the energy transition to succeed, but there are equally many reasons it could fail. Addressing the social aspects is crucial to get to an energy system that does not only benefit a few. 
It's the Psychology, Stupid!
According to the IPPC and the IEA, energy efficiency has to do two thirds of the job of keeping global warming below 2°C. With four light points per human being on the planet – or close to 30 billion in total – lighting is a technology that plays a central role in climate mitigation, says Harry Verhaar of Signify. Yet, Verhaar explains in an interview with Communication Works: Rational arguments won't be enough for the energy transition. The psychological game changer is to be socially inclusive.
Source:
communicationworks.eu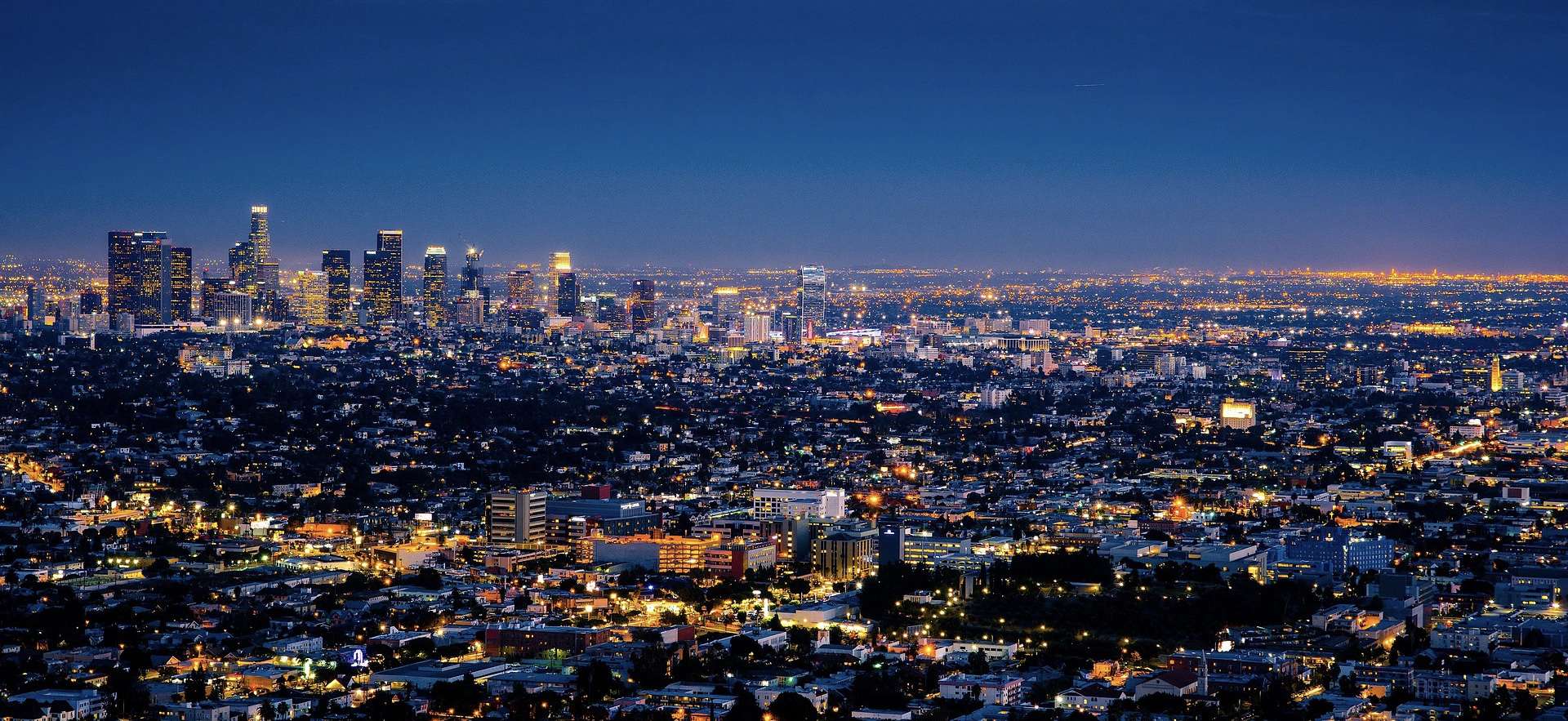 Discussions
Spell checking: Press the CTRL or COMMAND key then click on the underlined misspelled word.
No discussions yet. Start a discussion below.
Get Published - Build a Following
The Energy Central Power Industry Network is based on one core idea - power industry professionals helping each other and advancing the industry by sharing and learning from each other.
If you have an experience or insight to share or have learned something from a conference or seminar, your peers and colleagues on Energy Central want to hear about it. It's also easy to share a link to an article you've liked or an industry resource that you think would be helpful.