This special interest group is where customer care professionals share tactics on how utilities are improving interactions with their customers. 
Shared Link
Energy Usage Data, More Available in Entergy's 'MyAdvisor' Dashboard
Smart meters enable electric utilities to give their residential customers the ability to perform fairly deep dives on their energy usage.
Entergy Arkansas is taking advantage of that to offer its customers an energy-usage dashboard called MyAdvisor, which they can access on its website or through a smart phone app.
The company said about 85% of its customers currently have smart meters and it's finishing its smart meter deployment this year, so the vast majority of its customers will be able to use the dashboard. It will be interesting to see how many do.
Energy Usage Data, More Available in Entergy's 'MyAdvisor' Dashboard
Entergy Arkansas customers with advanced meters have a handy way to access detailed energy usage data and more in MyAdvisor, found within the Entergy app for smart phones or online at EntergyArkansas.com.
Source:
www.entergynewsroom.com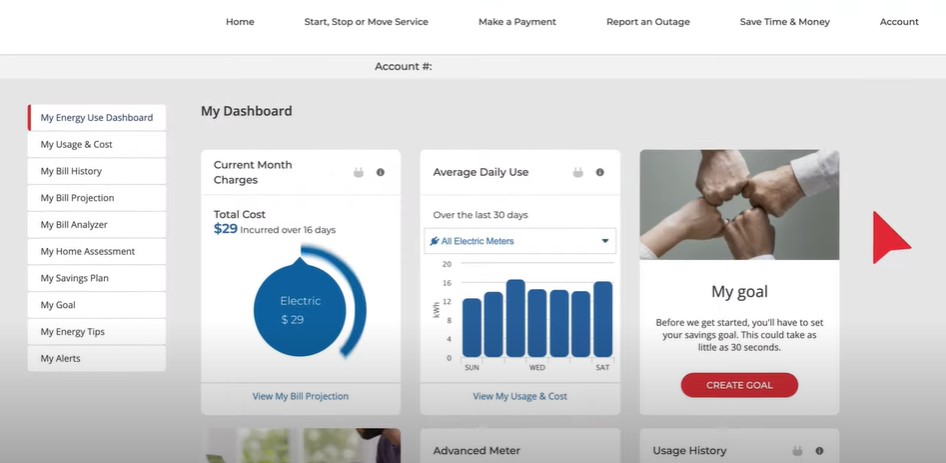 Discussions
Spell checking: Press the CTRL or COMMAND key then click on the underlined misspelled word.
No discussions yet. Start a discussion below.
Get Published - Build a Following
The Energy Central Power Industry Network is based on one core idea - power industry professionals helping each other and advancing the industry by sharing and learning from each other.
If you have an experience or insight to share or have learned something from a conference or seminar, your peers and colleagues on Energy Central want to hear about it. It's also easy to share a link to an article you've liked or an industry resource that you think would be helpful.