This special interest group is where customer care professionals share tactics on how utilities are improving interactions with their customers. 
Shared Link
A community seat at the utility table | American Public Power Association
This item is part of the Special Issue - 2018-05 - Customer Care, click here for more
In this digital age, communication is easier than ever, with options running the gamut from old-fashioned direct mail campaigns to social media pages and tweets. What a utility puts out in terms of communication is only one side of the coin; how customer-owners engage with the utility, offer feedback, and become part of decision-making is the other.
A community seat at the utility table | American Public Power Association
How public power involves customers in decision-making Surveys have found that most utility customers spend about 10 minutes a year thinking about their utility, usually when they get the bill. For public power utilities, which are owned by the communiti
Source:
www.publicpower.org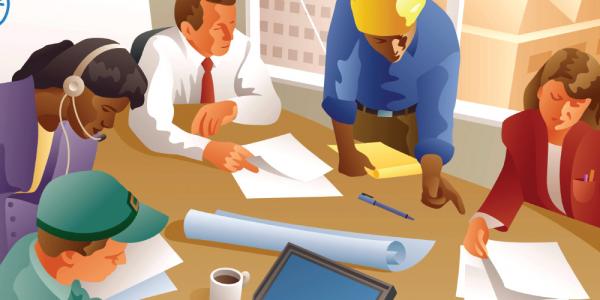 Discussions
Spell checking: Press the CTRL or COMMAND key then click on the underlined misspelled word.
No discussions yet. Start a discussion below.
Get Published - Build a Following
The Energy Central Power Industry Network is based on one core idea - power industry professionals helping each other and advancing the industry by sharing and learning from each other.
If you have an experience or insight to share or have learned something from a conference or seminar, your peers and colleagues on Energy Central want to hear about it. It's also easy to share a link to an article you've liked or an industry resource that you think would be helpful.