This special interest group is where customer care professionals share tactics on how utilities are improving interactions with their customers. 
Shared Link
Column: Va. must hold electric utilities accountable
This opinion column is standard fodder -- utilities need to be better regulated -- that doesn't make any particularly novel arguments, but that doesn't mean it should be ignored. Whenever these kinds of "crusading" op-eds pop up, utilities need to quickly rebut them (or at least present their side of the picture). The average reader might find this op-ed fairly compelling, so it's your obligation to offer competing (and compelling) information.
Column: Va. must hold electric utilities accountable
The Virginia Clean Economy Act (VCEA) and other statutory changes since the legislature's re-regulation of electric utilities in 2007 have stripped the State Corporation Commission (SCC) of its constitutional responsibility to protect ratepayers from unreasonable and imprudent utility expenditures. This has occurred despite repeated warnings that electricity costs would increase substantially. Now, both of Virginia's major investor-owned utilities — Dominion Energy and American Electric (APCO) — want the General Assembly to further tie the hands of the SCC to guarantee excessive profits.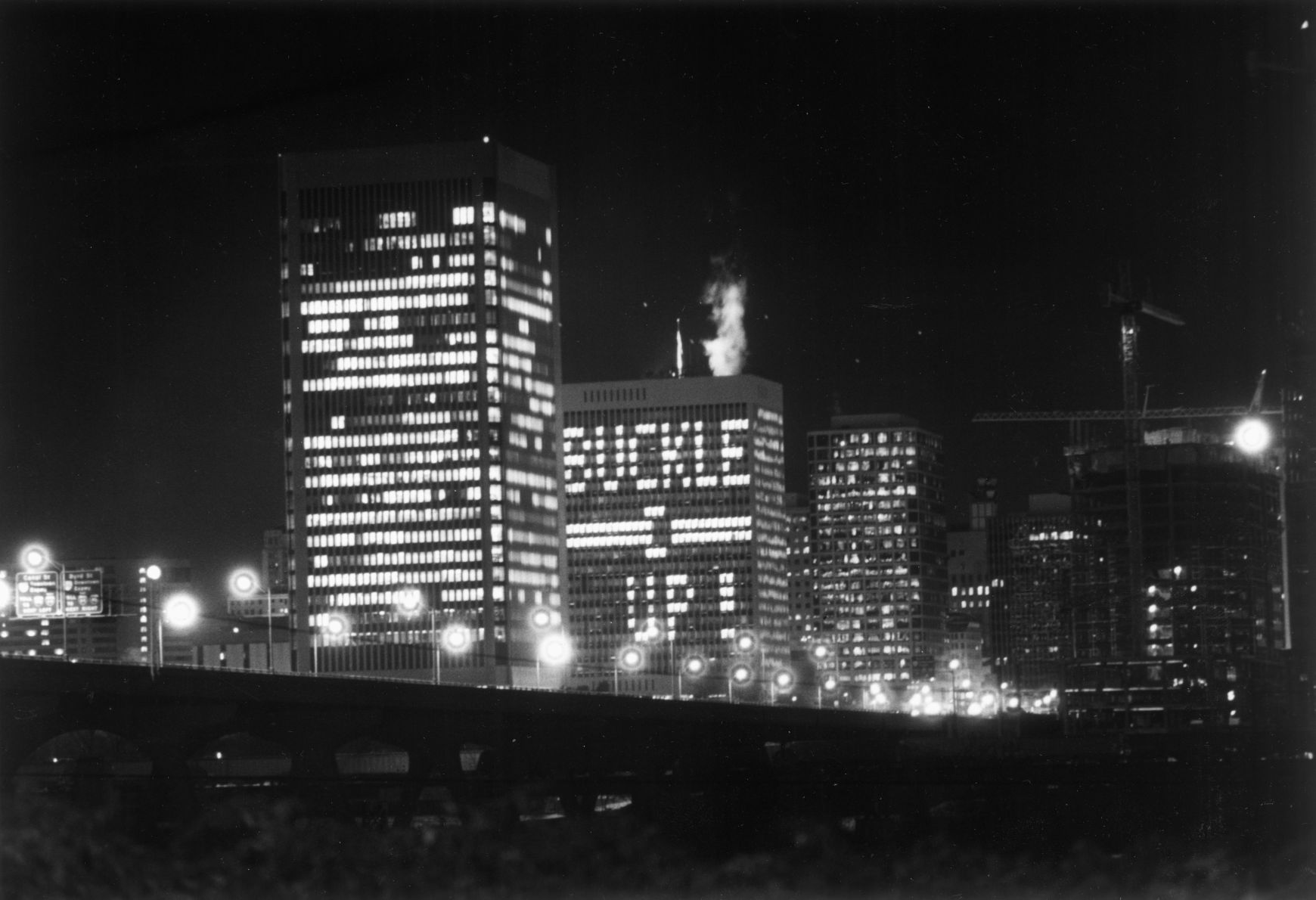 Discussions
No discussions yet. Start a discussion below.
Get Published - Build a Following
The Energy Central Power Industry Network® is based on one core idea - power industry professionals helping each other and advancing the industry by sharing and learning from each other.
If you have an experience or insight to share or have learned something from a conference or seminar, your peers and colleagues on Energy Central want to hear about it. It's also easy to share a link to an article you've liked or an industry resource that you think would be helpful.