This special interest group is where customer care professionals share tactics on how utilities are improving interactions with their customers. 
Shared Link
Changing the Definition of "Utility": If GM Can Do It, What Is Stopping You?
This item is part of the Special Issue - 2018-05 - Customer Care, click here for more
Customers say…
They want independence: Over two-thirds of the people we asked reported that their idea of the utility of the future would be personal solar and wind power.
But they're looking for more: When asked about satisfaction with options for renewable energy and/or storage, customers fell strongly at either end of the spectrum. That is, most people either feel very satisfied or not satisfied at all. That tells us that some energy service providers get it, but others have a long way to go.
And they want it for everyone: Customers are consistently focused on saving money but with a concentration on equity; they want programs that provide access for all. In their ideal future utility, respondents often combined cost decreases with an increase in renewables and access for everyone.
Changing the Definition of "Utility": If GM Can Do It, What Is Stopping You?
Functional but not so attractive. This is the definition of the word "utility" when used as an adjective. We need to stop referring to our industry as "utility." Your brand bucket is 99% filled by the customer's meaning of "utility," and you are never going to make customers feel good about "utility." When we talk to people, we find that the part about a utility being functional is up for debate—as is overall satisfaction with prices, reliability, customer service and so on. On a scale of one through six, with six being the highest, here is what we found.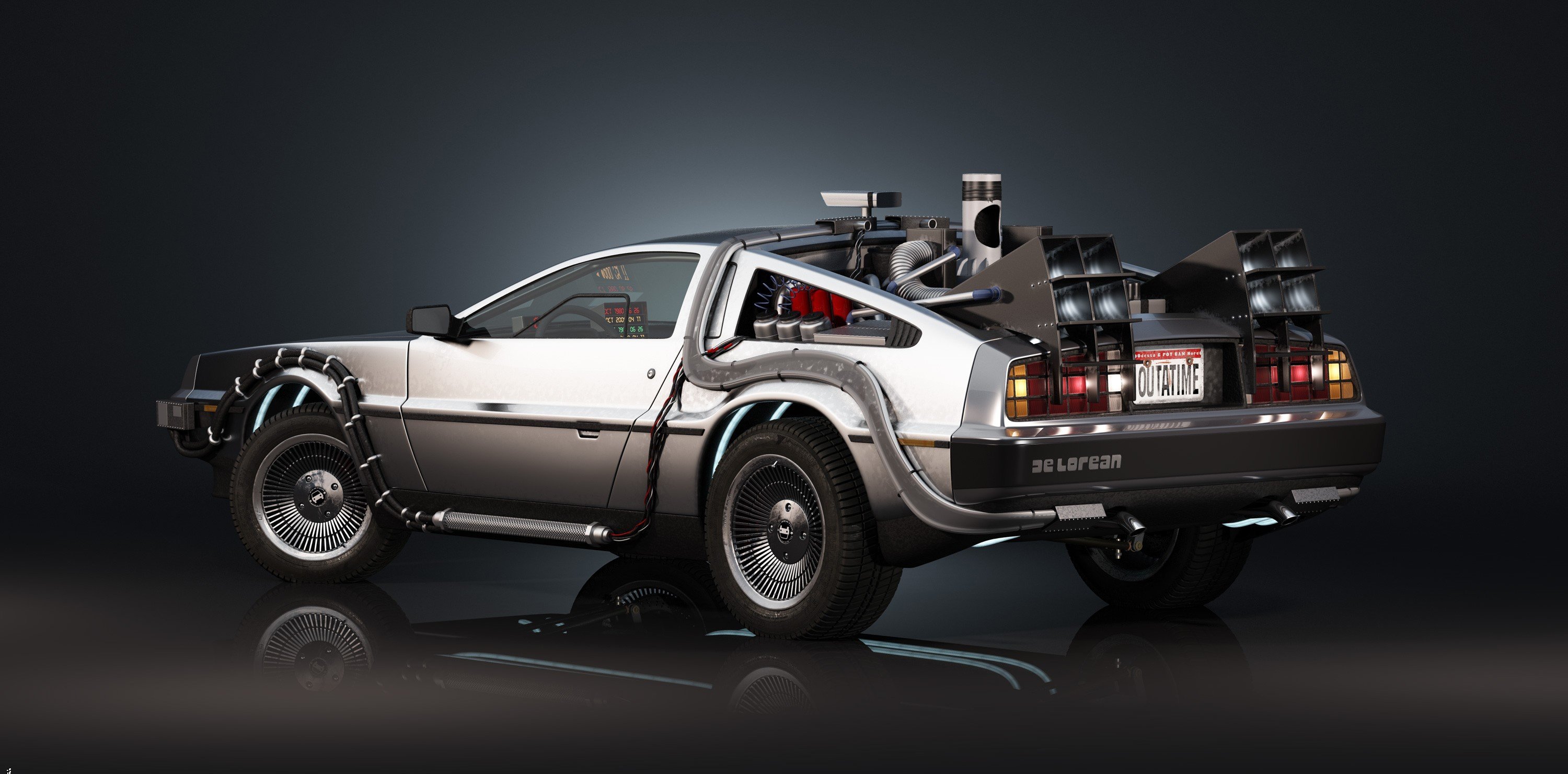 Discussions
Spell checking: Press the CTRL or COMMAND key then click on the underlined misspelled word.
No discussions yet. Start a discussion below.
Get Published - Build a Following
The Energy Central Power Industry Network is based on one core idea - power industry professionals helping each other and advancing the industry by sharing and learning from each other.
If you have an experience or insight to share or have learned something from a conference or seminar, your peers and colleagues on Energy Central want to hear about it. It's also easy to share a link to an article you've liked or an industry resource that you think would be helpful.